Mehreen back to square one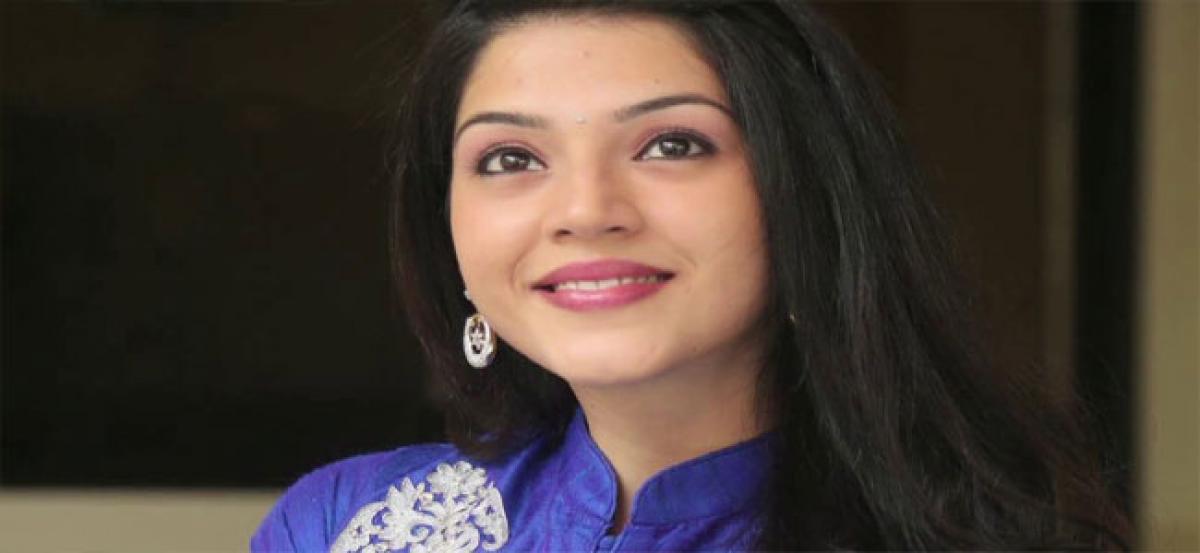 Highlights
Pretty actress Mehreen after a flying start with big hits like Mahanubhavudu and Raja The Great has hit a lean trot with duds like Jawan and Pantham, pushing her career back to square one
Pretty actress Mehreen after a flying start with big hits like 'Mahanubhavudu' and 'Raja The Great' has hit a lean trot with duds like 'Jawan' and 'Pantham', pushing her career back to square one.
"Mehreen was on a roll some time ago, but everything changed in just a few months because box-office disasters not only affect the career of the actor but also puts a shade on actresses as well ," says distributor Ramakrishna, who feels that the 'C/0 Surya' actress needs to deliver a blockbuster to keep her standing and position intact.
"With competition brewing from B-town beauties like Pooja Hegde, Kiara Advani and Shraddha Kapoor, Mehreen has to prove a point. Although, she has good looks and talent, but she should also have success under her belt to keep herself afloat," he adds. Nonetheless, she has big films with Vijay Devarakonda and Sudheer Babu to regain her glory and give her rivals a run for their money. "Just one or two smashing hits are more than enough at this point of time," he concludes. We have to wait and see.