Finalists of Bigg Boss: Analysis of Winning Chances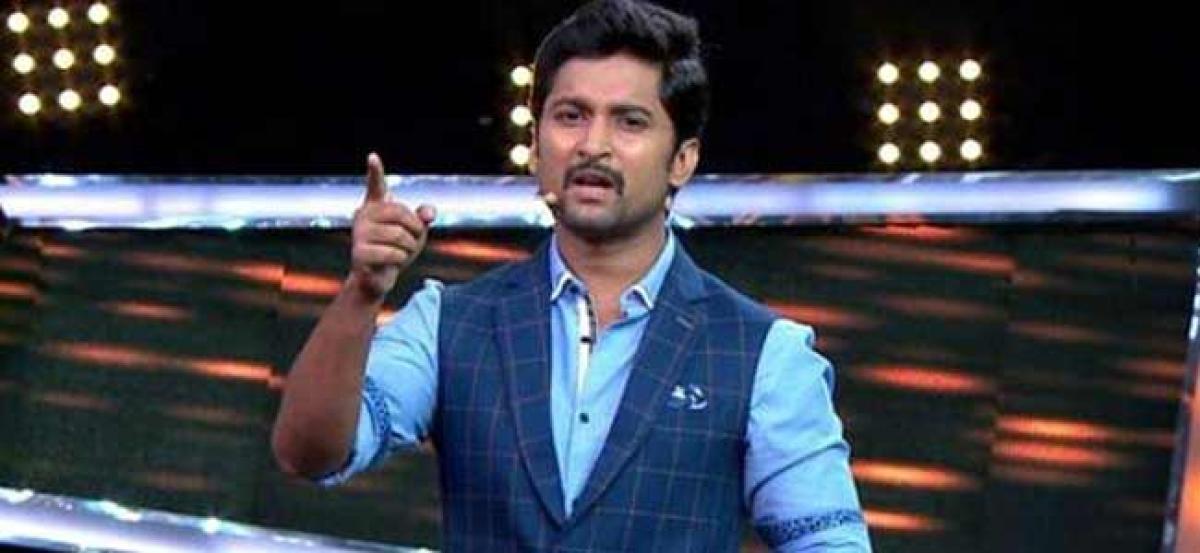 Highlights
With just one week left for the grand finale of the Bigg Boss TV Show, everyone is so curious about the winner Unlike the first season, the second season started off on a dull note but picked up since Kaushal was cornered in the show Kaushal has been the reason for the TV show getting a vast TRP rating
With just one week left for the grand finale of the Bigg Boss TV Show, everyone is so curious about the winner. Unlike the first season, the second season started off on a dull note but picked up since Kaushal was cornered in the show. Kaushal has been the reason for the TV show getting a vast TRP rating. With yesterday's elimination in the house, the clarity has arrived on the housemates to enter the finale.
Kaushal Manda, Geetha Madhuri, Deepthi Nallamothu, Samrat Reddy and Tanish Alladi are the housemates to enter the grand finale now. Here's a brief analysis on those who have the high chances of winning before the final week.
Of all the five, Samrat Reddy is the weakest contestant. Because of luck and Tanish's support, he made it to the finals, but he may not expect the same to happen for winning the title.
Deepthi Nalamothu was a surprise factor of the TV show. She was there all through passing all the tasks and troubles. Several times, she was on the edge of the elimination but was saved somehow. People thought that her fake voting strategy might be trouble, but she was into the finals. She does not has the potential to be the winner but has fair chances of being in the top three.
Tanish Alladi's aggression and anger management might be a significant threat for him to become the winner. He lost his calmness several times in the house, and people just hated it. He was not a great performer as well and hence; he might not deserve the title too!
Geetha Madhuri is the consistent housemate in the house. She took time for getting into the game, but once she started it, she grew steadily in the game. She has fair chances of grabbing the title unless some mistake happens on Kaushal's side. She is undoubtedly a strong competitor for Kaushal in the finals.
Kaushal Manda, the apparent name that deserves the title. He was the reason for the people watching the TV show. Considering the popularity, he enjoys outside the house; it is not a difficult thing for him to grab the winner. All he has to do is to maintain calmness and try to be himself for the entire week. And the rest will be taken care of by his army!
The grand finale of the Bigg Boss Telugu Season 2 will be held from 6 pm on the coming Sunday.