Bollywood Director Wants RRR Hindi Rights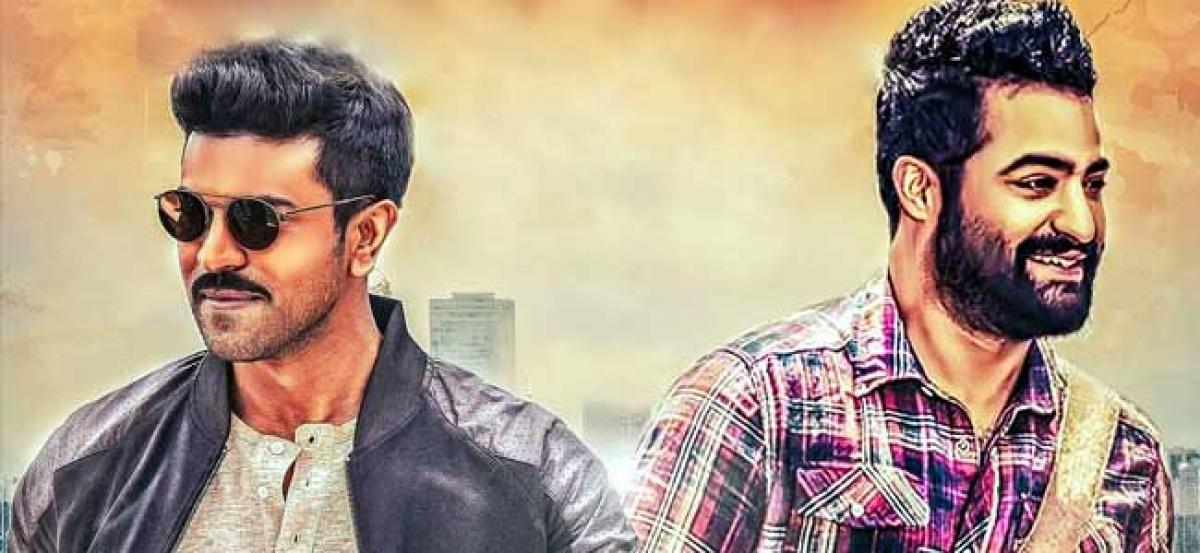 Highlights
Bollywood top filmmaker Karan Johar who is known for introducing a lot of talents to the film industry should also be credited for the wide success of the film Baahubali If not for Karan Johar, no one else would have done the justice for the films release in North India Karan Johars inclusion has become an asset for Baahubali then and he even tried to do the same with Saaho but the rights were
Bollywood top filmmaker Karan Johar who is known for introducing a lot of talents to the film industry should also be credited for the wide success of the film Baahubali. If not for Karan Johar, no one else would have done the justice for the film's release in North India. Karan Johar's inclusion has become an asset for Baahubali then and he even tried to do the same with Saaho but the rights were sold to T-Series.
Karan Johar was not on board for Baahubali from the beginning but he is now planning to be on board for Rajamouli's RRR from the beginning. As the film was launched already, the makers are getting ready for the shoot of the first schedule. Karan already initiated talks with DVV Danayya, the producer of RRR.
Karan is said to be willing to offer a mind-blowing price for the producer to release the movie in North completely. DVV Danayya is said to be thinking on the proposal of Karan and he might take a final call soon.
ALSO READ: Baahubali Producers Offers Sensations Deal For RRR?