It takes more than a good resume to grab that good job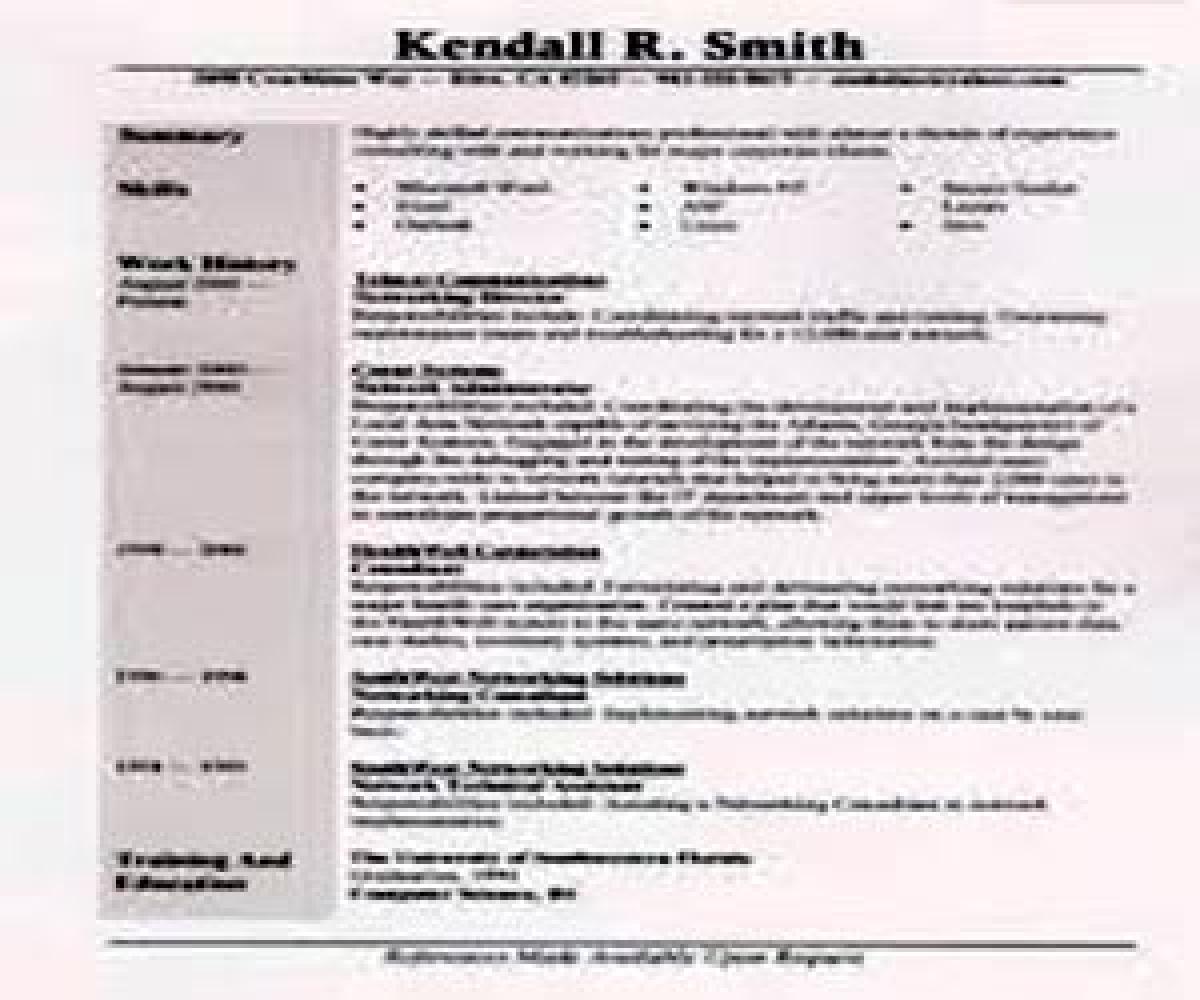 Highlights
Your resume looks great and you're confident that you'll ace any interview for a medical sales position. But your resume isn't enough.
Your resume looks great and you're confident that you'll ace any interview for a medical sales position. But your resume isn't enough.
Sure, it landed you the interview, but you need to do more to make a lasting impression and get that job. You need to show you are more than what's on that fancy sheet of a paper.
Employers want to know you can bring value to their team, and they want proof.
Prepare for the interview and bring these additional tools to make a real impression in the medical sales interview:
Brag book
Your resume gives employers a quick snapshot of your experience and achievements. But a medical sales brag book goes in-depth and backs up your resume.
A brag book is essentially a portfolio that documents your work in your past medical sales jobs. You want to collect documents that show your value as a medical sales rep and that highlight your personal achievements. Your book can include anything from ranking and commission reports to awesome performance reviews and letters of recommendation to positive emails from customers and award certificates.
Be prepared to speak about your brag book and guide the interviewer through it. In sales, success is defined by numbers and your brag books can be the evidence you need to backup the claims your resume makes.
30-60-90 day business plan
Your resume can only show employers what you've done in the past. It can't tell them how you will perform in future medical sales jobs. More specifically, your resume won't show employers that you will succeed in their job. But a 30-60-90 day business plan can.
A 30-60-90 day plan is a written strategy for your first three months on the job. It shows employers that you understand their company, products, and customers in addition to the responsibilities of the job. It tells the employer that you're prepared, that you're taking the opportunity seriously, and that you're ready to tackle the job from day one.
Do your homework and come armed to the interview with a 30-60-90 day plan, even if the employer doesn't ask for one. Creating one will take extra time and effort, but a well-crafted plan will set you apart from the competition and help you land the job.
Well-prepared answers
You know you're going to need examples of your experience during the interview. What responsibilities have you handled in the past? Can you handle the pressure of managing a large territory on your own? Are you comfortable taking the lead in presentations and training classes?
These are the questions employers want to know, and your resume can't answer them. You need to provide solid examples from previous medical sales jobs. First, brainstorm a list of specific examples. Think about times you managed high-risk situations on your own or persuaded a difficult customer. What examples and achievements demonstrate your worth and your ability to take on heavy responsibilities?
Come to the interview armed with a mental list of these examples — know them inside out. When the interviewer asks any question, you'll be ready with an awesome example. Back up these examples with sales presentations and projects. The more concrete you can make your interview answers and achievements, the better.
Preparing these additional items for you interview will take time, but it's worth it. These tools make you stand out in the interview and impress employers, helping you get hired.
source: techgig.com