IIT-Madras-ONGC to develop software for monitoring offshore platforms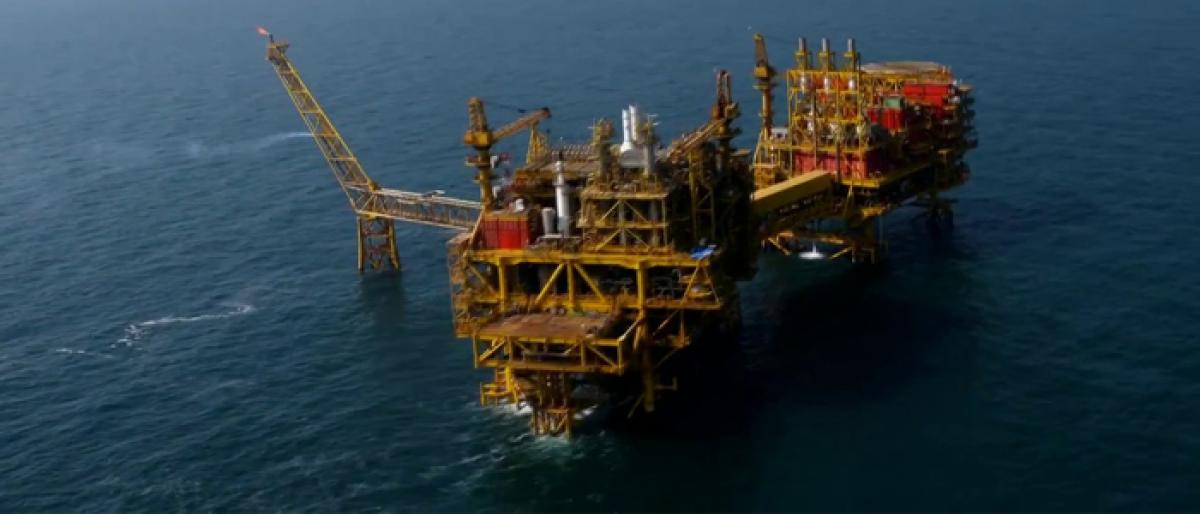 Highlights
Indian Institute of Technology Madras Wednesday announced its collaboration with Oil and Natural Gas Corporation Limited to develop a software, for monitoring its over 280 fixed offshore platforms besides enhancing operational life and reducing operating costs ONGCs existing offshore platforms in Mumbai have been operational for more than three decades Though the design life has exceeded in s
​Chennai: Indian Institute of Technology-Madras Wednesday announced its collaboration with Oil and Natural Gas Corporation Limited to develop a software, for monitoring its over 280 fixed offshore platforms besides enhancing operational life and reducing operating costs. ONGC's existing offshore platforms in Mumbai have been operational for more than three decades. "Though the design life has exceeded in some cases, oil and gas production still continues as their reservoirs are producing," a statement from IIT-Madras said.
The collaboration would enhance operational life cycle of ONGC's existing platforms and reduce running and operating costs by optimum use of offshore survey needs, it said. An agreement for the project 'Development of Structural Integrity Management System (SIMS) For Offshore Platforms of ONGC' was signed between both entities recently. The institute will develop a database for all the 280-plus platforms of ONGC and develop software for Structural Integrity Management System (SIMS) as well.
IIT-M's ocean engineering department professor Dr S Nallayarasu said, "a technology-based tool will be developed for monitoring, assessment, inspection and maintenance of structural integrity of existing platforms to fulfil operational and regulatory requirements for prolonged production of oil and gas." SIMS is a process for ensuring the continued fitness of offshore structures that exceed designated life years.