TIME Talent Search Examination (Scholarship Test) on October 7 at Hyderabad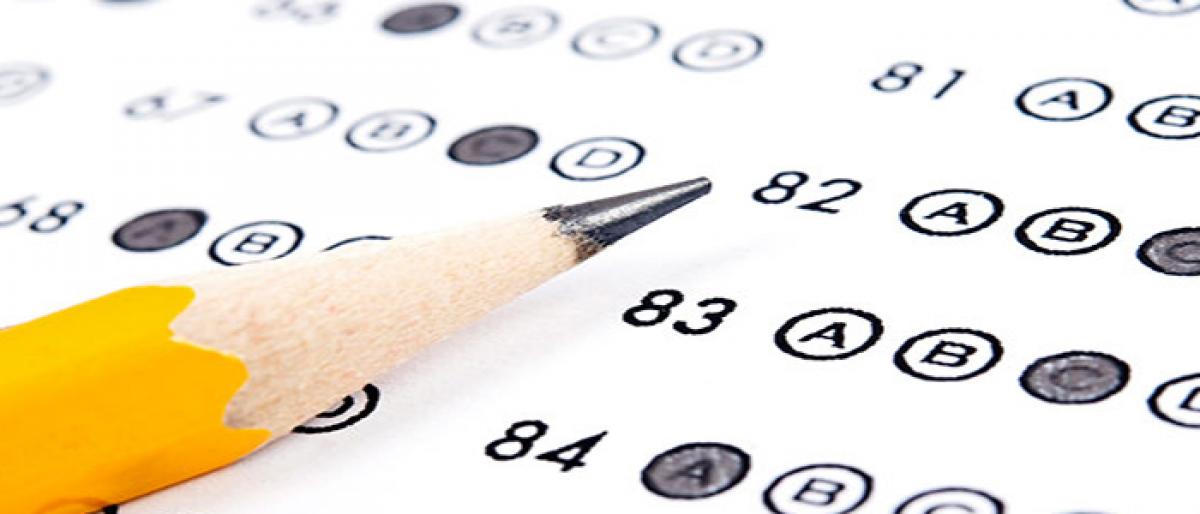 Highlights
TIME Triumphant Institute of Management Education Pvt Ltd, Indias leading testprep institute is conducting Talent Search Examination on October 7 at Hyderabad
​Hyderabad: T.I.M.E. (Triumphant Institute of Management Education) Pvt. Ltd., India's leading test-prep institute is conducting Talent Search Examination on October 7 at Hyderabad.
The TTSE is open for CAT 2019 aspirants. Based on the test performance, students writing this examination will become an opportunity to write T.I.M.E. Talent Search Exam and stand up with a chance to get up to 100 per cent scholarship on the course fee.
The test will contain multiple choice questions on Quantitative Ability, Verbal Ability and Logical Reasoning. The entire test procedure is expected to take approximately 1 hours. This test will be held across T.I.M.E. centers in Hyderabad. A discount of Rs 3000 would be given for those enrolling for CAT'19 classroom course on or before the test.