Efforts to enhance efficiency of weather forecasting systems in India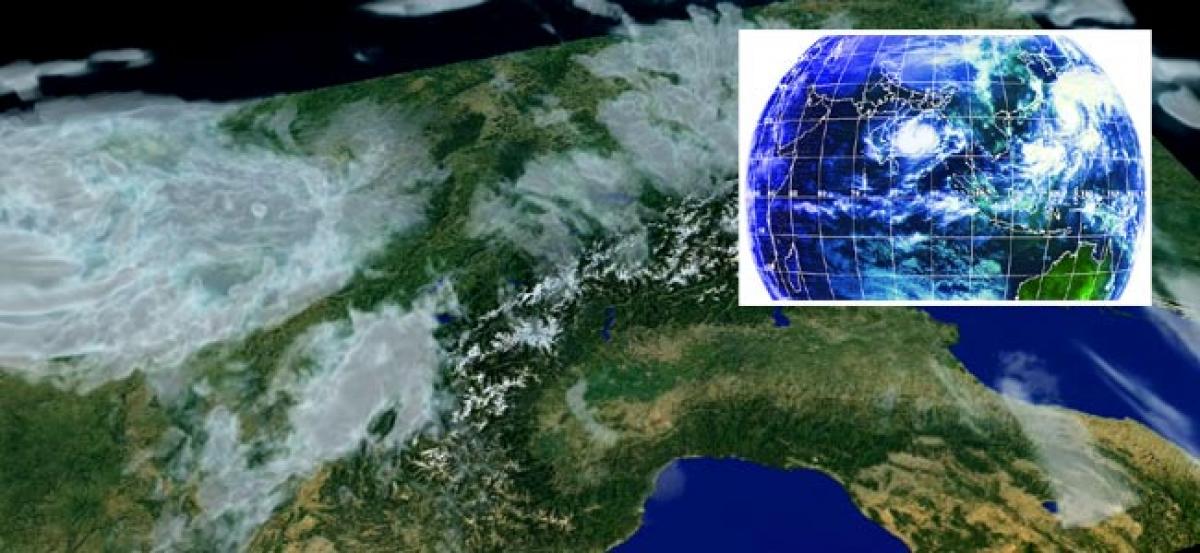 Highlights
The India Meteorological Department (IMD) operates a dedicated weather and climate monitoring, detection and warning services useful for various
The India Meteorological Department (IMD) operates a dedicated weather and climate monitoring, detection and warning services useful for various sectors of economy. The weather forecasting systems in the country are comparable to most of the countries in the world with respect to weather forecasting. Efforts are continuously made to enhance the level of efficiency of the forecasting systems.
During the past few years, the IMD has been continuously improving weather prediction services in terms of accuracy, lead time and associated impact. Manifestation of such quantitative improvement may be seen with accurate prediction of Monsoon 2015 and Very Severe Cyclonic Storms "Phailin", "Hudhud" and the heavy rainfall events during monsoon season of 2014 and 2015. The Deep depression 8-10 November, 2015 which crossed Tamilnadu coast near Pudduchery was correctly predicted. The severe weather resulted from the extremely heavy rainfall had been accurately predicted well in advance by IMD.
Year wise allocation of funds in IMD during 12th Five Year Plan is indicated below:
| | |
| --- | --- |
| Financial Year | Funds allocated (Rs. In Crores) |
| 2012-13 | 206.00 |
| 2013-14 | 200.00 |
| 2014-15 | 190.00 |
| 2015-16 | 174.18 |
| 2016-17 | 241.60 |
However, augmentation of the observing system networks for the upgradation of IMD is a continuing process that shall be taken up as per the emerging needs from time to time.
This was stated by the Minister of State for Science & Technology and Earth Sciences, Shri Y.S.Chowdary in a written reply to a question in the Rajya Sabha today.