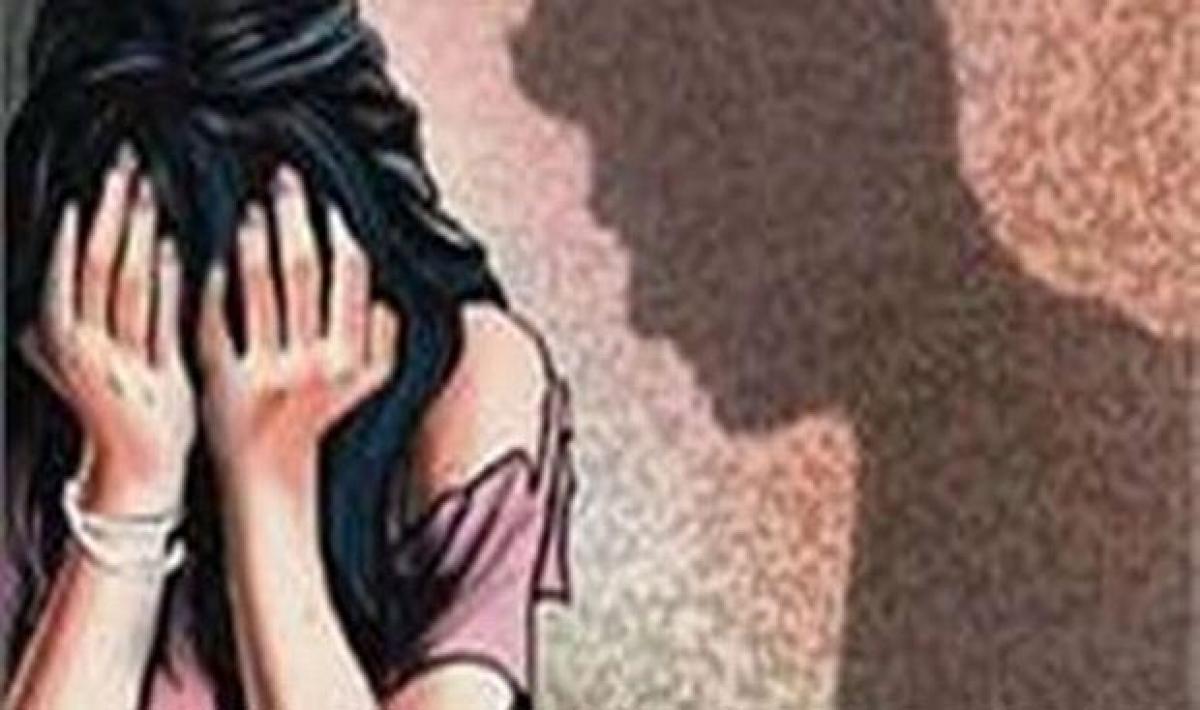 Highlights
5-year-old battles for life after rape, mutilation Not seen such barbarism on a 5-year-old, says doctor Girl was abducted and kept for three...
5-year-old battles for life after rape, mutilation
Not seen such barbarism on a 5-year-old, says doctor
Girl was abducted and kept for three days by the neighbour, who is now missing
Police offer father 2,000 to keep quiet
Father: They told me to thank God for getting back the child alive
ACP slaps woman protester, gets suspended
New Delhi (Agencies): A five-year-old who was kept hostage, mutilated and raped by her neighbour, is fighting for life in Delhi. The barbarous attack on her has outraged the city, triggering large protests against politicians and police at the hospital where she was being treated. The protest was reminiscent of the gang-rape of 23-year-old Nirbhaya in the national capital in December. A 200 ml bottle and pieces of candle were inserted into the private parts of the fiveyear- old rape victim, Dr Bhansal of the private hospital where she was admitted first, said, adding that he had "never seen such barbarism with a five-year-old." "There were injuries on her lips and cheeks and bruise marks on her neck, suggesting that attempts were made to strangle her. The blood pressure was way below normal, and she had fever when she was admitted," he said, adding the girl was kept in the ICU and was under observation for the next 24-48 hours. The girl was later shifted to AIIMS on the request of the parents. The man who mutilated her is missing. He is believed to have come from Muzaffarpur and had moved just a few days ago into the building in East Delhi where the child and her family lived in one room. Worse, the girl was denied food and water for two days. The child went missing on Monday evening while she was playing near her home and was found on Wednesday evening, battered and bleeding, in a ground floor room of the building in Gandhi Nagar where the family stayed. It was not the police who found her. Neighbours who heard her cries broke into the locked room. By then, the abductor had disappeared. Offering a weak defence, the police said that it had searched public parks in the neighbourhood, but did not think to search the many rooms in the building where the family lived. When she was found, her father says the police offered him Rs 2000 "to keep quiet". He said they advised him, "Thank God that she has been found alive." Amid large protests at the Delhi hospital, a police officer has been filmed slapping a woman demonstrator. Delhi Police Commissioner Neeraj Kumar told a news channel that Assistant Commissioner of Police (ACP) Bani Singh Ahlawat, who slapped the woman protester, has been suspended.
PM: it's notA acceptable
New Delhi (Agencies): Prime Minister Manmohan Singh on Friday said he was deeply disturbed over the rape of a fiveyear- old child in New Delhi, who is undergoing treatment at AIIMS. In a statement Singh also termed 'completely unacceptable' the treatment meted out by police officers to women protesters at a hospital in New Delhi. Union Home Minister Sushil Kumar Shinde has reportedly briefed Congress president Sonia Gandhi of the developments in the case at the Congress core group meeting which was underway in New Delhi.