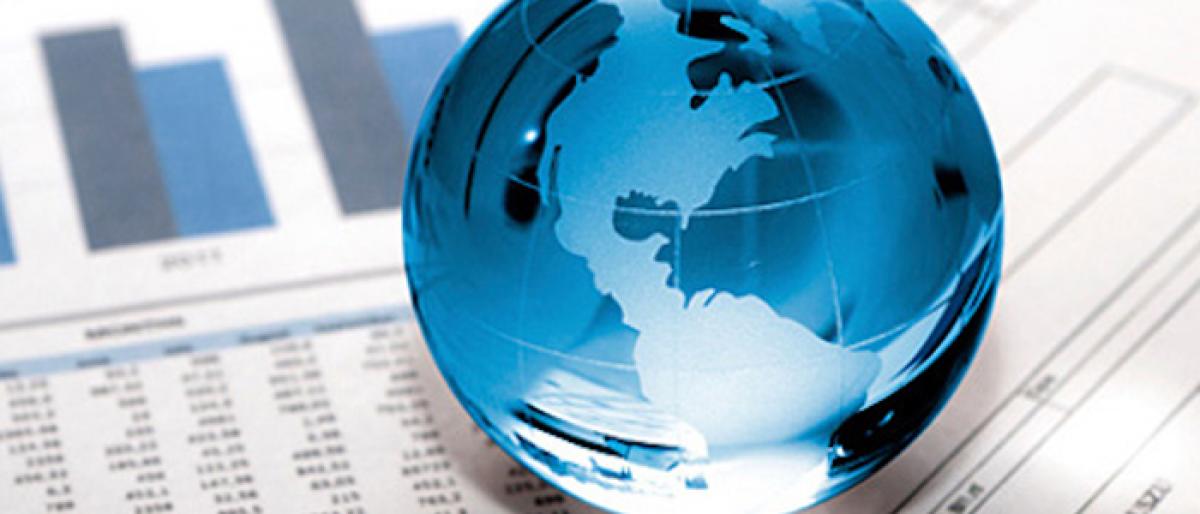 Highlights
Mera mobile mera bank mera batua: BHIM app (based on United Payments Interface(UPI)), to promote cashless economy brings payments to people's phones
Mera mobile mera bank mera batua: BHIM app (based on United Payments Interface(UPI)), to promote cashless economy brings payments to people's phones
125 lakh people have adopted the BHIM app so far. Total transactions in BHIM App is nearly 50 lakhs & amount transacted is Rs. 1407 cr since 30th December, 2016
GST
One Nation, One Tax- One Nation-One Market
Passed by Parliament
4 Tax Rates- 5%, 12%, 18%, 28%
Reduction in overall taxes on goods, estimated to be 25-30%
Decrease in Inflation due to reduction in Cascading effect of Taxes
Overall Reduction in Prices
Common National Market
Non-Intrusive and transparent Tax System
ECONOMIC INDICATORS
Inflation brought under control. CPI-based inflation declined to 3.65% in February 2017 from7.72% in May 2014.
Food inflation down to 2.46%; it was 8.88% in May 2014
India's Current Account Deficit declined from 1.8% in 2014-15 to 1.3% in Q3 2016.
High GDP growth rate: 7%+
Highest FDI ever: $63 billion
Fiscal Deficit in control: 3.2%
Low inflation: Around 4% from high of 11% in 2014
3 Major Reforms in Budget 2017-18.
Presentation of Budget advanced to 1st February to enable the Ministries to operationalize all activities from the commencement of the financial year.
Merger of Railways Budget with General Budget to bring Railways to the centre stage of Government's Fiscal Policy and
Removal of plan and non-plan classification of expenditure to facilitate a holistic view of allocations for sectors and ministries
EASE OF DOING BUSINESS (DIPP)
Improved rank in Ease of Doing Business Ranking
Self-certification
Simplification of rules
REVAMPING & RESTRUCTURING OF BANKS
Merger of 5 State Bank subsidiaries into State Bank of India
REAL ESTATE BILL
Real Estate Bill passed to protect the interest of buyers and bring more transparency to the housing sector.
LABOUR REFORMS
Shram Suvidha portal: unique labour identification number allocated, online registration of establishments.
Amendments in Labour laws to exempt certain industries from returns, labour registration, inspection etc.
Amendment in factories Act, 1948 to allow for: night shift for women, increased hours of overtime
(Souce: PIB)