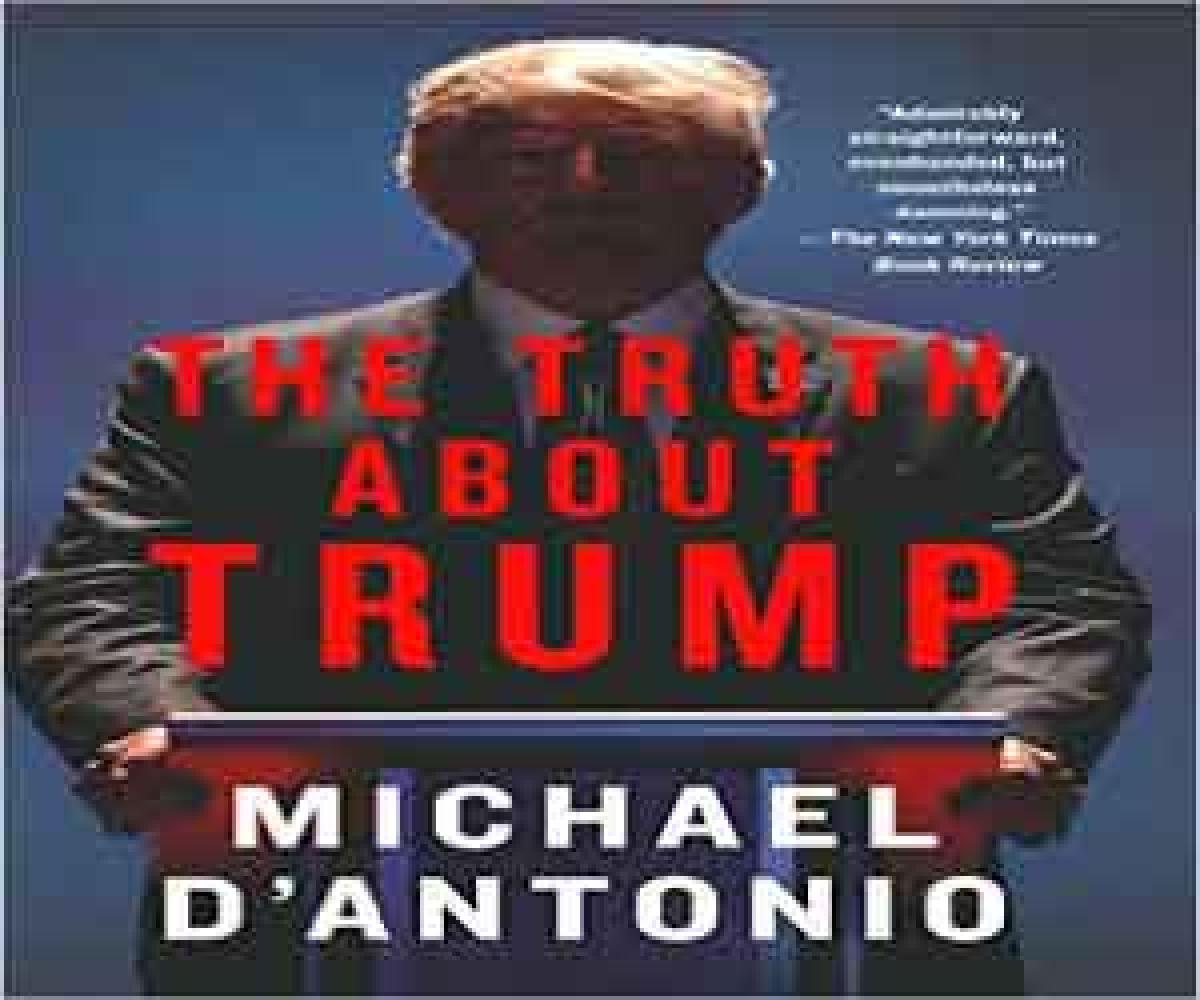 Highlights
The race for the next US President is already in its interesting phase, at the time of writing. Hillary Clinton has made history by becoming the presumptive nominee for the Democratic Party, the first woman in 240 years after America was born. After a path-breaking reign of Barack Obama, the first coloured American to have ruled USA for two terms, once again, the country is poised on the brink of
The race for the next US President is already in its interesting phase, at the time of writing. Hillary Clinton has made history by becoming the presumptive nominee for the Democratic Party, the first woman in 240 years after America was born. After a path-breaking reign of Barack Obama, the first coloured American to have ruled USA for two terms, once again, the country is poised on the brink of creating history, if and ever Hillary wins the race in November.
Nevertheless, the political scenario in the first world democratic nation has enough, as can be expected, to keep the global attention focussed on it unwaveringly. This is because Hillary is up against a controversial, even if colourful, kind of a competitor in the form of Donald Trump, who has already been presumed to be the presidential nominee from the Republican Party.
In a society, which has a no-holds-barred, no holy cow syndrome approach towards assessing and reporting upon its politicians and their behaviour, America has obviously no parallels. Unflattering references to the past and the present of its rulers have often characterised its political discourse, with books and audio-visual outputs, clearly building up or pulling down the celebrities in question.
A recent book has been penned by a former secret agent of Hillary Clinton, who was posted during her husband Bill Clinton's rule which portrays her to be a hard-nosed dictator, who had her president spouse under her thumb, so to speak. While the book's release can be clearly understood to be a perfect case of timing to coincide with the presidential election fever, it surely is not a one-sided exercise as Trump too has had to endure his share of publications.
One such book is 'The Truth About Trump' written by Michael D' Antonio, which is an updated version of his 2015 book 'Never Enough'. It traces the recent developments in US society, with particular reference to the 2016 presidential campaign, till March of this year.
At the outset, one is full of admiration about the intense pressures and stress that American journalists take up to complete such assignments. Antonio is a Pulitzer Prize-winning reporter and is obviously used to diligent writing, lacing his pieces with research and double-checking his facts and figures.
It is evident as one goes through the 389-page book, with the notes section itself taking up a good 20 pages, not to speak of the acknowledgements, bibliography and the indexing components, a regular fixture in such books. Michael's story, which begins with the decision made by Trump to contest the presidential elections, a good year ago, in June last, enables him to flesh out his character, about which he has no good words to write about.
His analysis, a broad sweep of the material progress and unbelievable opulence made by a select few in American society, takes up historical references, as early as 19th century, including in its wake, the Great Depression and also the economic downturns of the last three decades of the 20th century.
Going into painfully exhaustive research about the Trump family, Antonio lays bare the dubious fixer that Donald's father Fred Trump was, and whose overbearing influence, coupled with his wayward upbringing and military disciplining made Donald the man that he was in his adult years.
As he goes about explaining in minute detail, the author also explains the excruciating pressure and the intense competition that Donald has set off in the American media about being friendly with media, switching on and off at will and calling them names as and when he pleased.
And worse, he managed to get away with it almost all the time, and the times he could not, he managed to make peace, on his own terms and conditions, in a way, with the offended scribe. If Antonio is to be believed, Trump had a vast array of weapons to subjugate and challenge the media- physical threats, psychological warfare and legal harassment, by way of filing lawsuits, which would subjugate the best of anti-reporting against him, many a time.
This is in contrast to a fanatic, adulating crowd of supporters he has managed and whose numbers have been increasing over time all across the country. As the American elections get into the serious phase in July, this book, with its well-crafted background study, a clear pointer into what modern US is all about in a way, will be a valuable referral for those who are interested in global politics.
Indian sociologists and political science scholars would find this a great ready-reckoner into the life of a man who could be the next US President which would have its own impact on our country's affairs. After all, as the book says: "In one way or another, Donald Trump has been a topic of conversation in America for almost forty years. No one in the world of business- not Bill Gates, Steve Jobs, or Warren Buffett- has been as famous as Trump for long." Time to get serious about Donald, what say, folks?
By: K Naresh Kumar