NCPCR recommends use of AI, digital technology for regulating school fees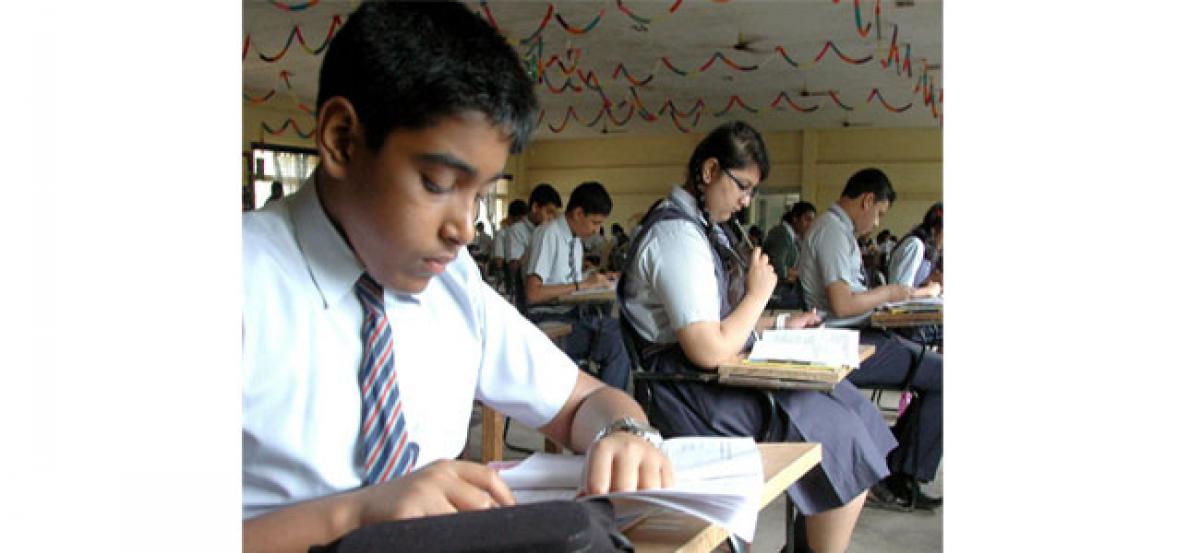 Highlights
The NCPCR has recommended to the states a slew of measures like use of artificial intelligence and digital technology for regulation of school fees amid rising complaints of inappropriate fee hike against private and unaided schools
New Delhi : The NCPCR has recommended to the states a slew of measures like use of artificial intelligence and digital technology for regulation of school fees amid rising complaints of inappropriate fee hike against private and unaided schools.
It has also suggested that states should form a committee in every district for such regulation, according to a child rights body official. The fees of schools should be fixed using a suitable mechanism by use of digital technology and artificial intelligence, said Priyank Kanoongo, member (RTE & Education) at the National Commission for Protection of Child Rights (NCPCR).
The committees would be headed by district collector or district magistrate as chairperson and the fees should be determined for each school, he said, adding the panel would recommended a 10 per cent yearly cap on increase of fees. The NCPCR has sent its recommendations to the HRD Ministry. It also suggested formation of a parent-teacher association (PTA) who would participate in the fees determination of schools. The PTA shall consist of one parent representative from each class such that three-fourth of members of such committee shall be parents or guardians, Kanoongo said.

The committees would be formed under a framework developed by the child rights body. The model framework is for private unaided schools which are 23 per cent of the total schools in India catering to 36 per cent of total population of children attending school. The schools will submit a proposal for fee determination and those which fail to come out with proposals in the stipulated time period would be slapped with a fine of up to 10 per cent of the total revenue generated by them in the preceding year, Kanoongo said.
According to him, the decision to introduce a framework was taken to provide a preventive strategy against physical, mental and emotional harassment of children in schools resulting from mutual dispute between school and parents on fees related issue, he said. Kanya Gupta, mother of a 12-year-old boy, said the inappropriate fees hike by private and unaided schools has been long bothering them. "I have other younger children and I can't be spending all the money on education of one. We have been contemplating of switching to a government school following the recent fee hike of 15 per cent," she said without disclosing the name of the school. Another parent Subhash Kumar said he has put his 10-year-old daughter in another school following the fees hike.
Last week, the Directorate of Education took stern action against the Bal Bharti School in Delhi for hiking its fees by 10 per cent for the academic session 2017-18, over the previous academic session 2016-17 in the name of implementation of 7th pay commission. Based on review of the audited financial statement, the Directorate observed that school purchased a luxury car amounting to Rs. 19.77 lakh during the financial year 2014-15 reportedly out of school funds. The directorate said the amount will be recovered.