Main features of Fugitive Economic Offenders Bill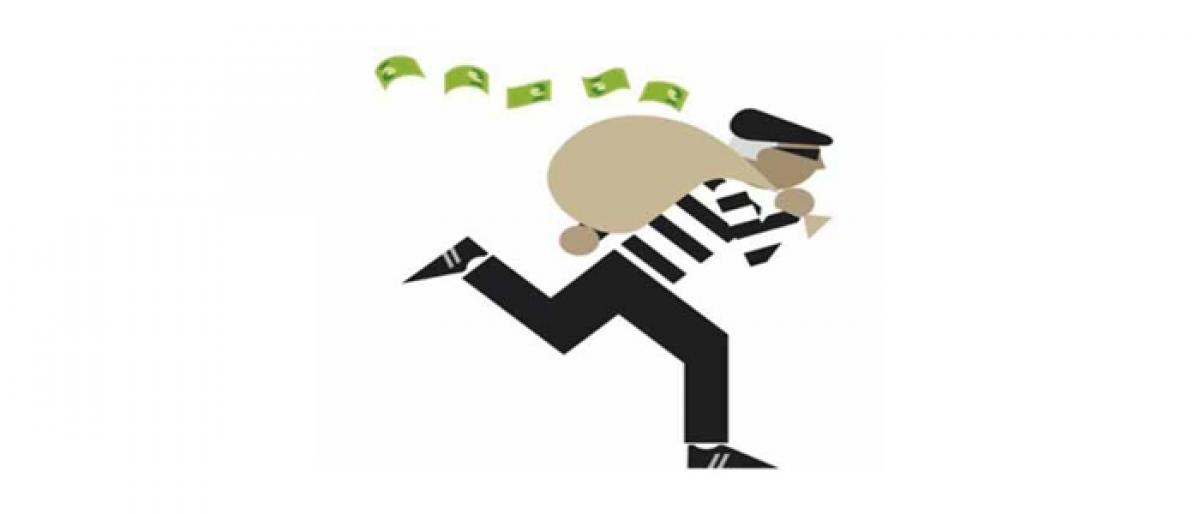 Highlights
Parliament on July 25 passed a bill that seeks to prevent big economic offenders like Vijay Mallya and Nirav Modi from fleeing the country and evading the legal process The Fugitive Economic Offenders Bill, 2018 was passed by the Rajya Sabha with a voice vote
Parliament on July 25 passed a bill that seeks to prevent big economic offenders like Vijay Mallya and Nirav Modi from fleeing the country and evading the legal process. The Fugitive Economic Offenders Bill, 2018 was passed by the Rajya Sabha with a voice vote.
The Lok Sabha had cleared the measure on July 19. Finance Minister Piyush Goyal said instances of people running away and evading legal process was increasing, which needed to be stopped as the current laws do not allow dealing with the "severity of the problem." "Criminal law does not allow us to impound their property," he added.
The Bill allows for a person to be declared as a fugitive economic offender (FEO) if: (i) an arrest warrant has been issued against him for any specified offences where the value involved is over Rs 100 crore, and (ii) he has left the country and refuses to return to face prosecution. The Bill allows authorities to provisionally attach properties of an accused, while the application is pending before the Special Court.
Further, the FEO or any company associated with him may be barred from filing or defending civil claims. The Bill does not require the authorities to obtain a search warrant or ensure the presence of witnesses before a search. This differs from other laws, such as the Code of Criminal Procedure (CrPC), 1973, which contain such safeguards.
The Bill provides for confiscation of property upon a person being declared an FEO. This differs from other laws, such as CrPC, 1973, where confiscation is final two years after proclamation as absconder, writes http://www.prsindia.org.
The Bill is expected to re-establish the rule of law with respect to the fugitive economic offenders as they would be forced to return to India to face trial for scheduled offences. This would also help the banks and other financial institutions to achieve higher recovery from financial defaults committed by such fugitive economic offenders, improving the financial health of such institutions.
If at any point of time in the course of the proceeding prior to the declaration, however, the alleged Fugitive Economic Offender returns to India and submits to the appropriate jurisdictional Court, proceedings under the proposed Act would cease by law.
Subscribed Failed...
Subscribed Successfully...