Taiwan warns ex-agents not to visit China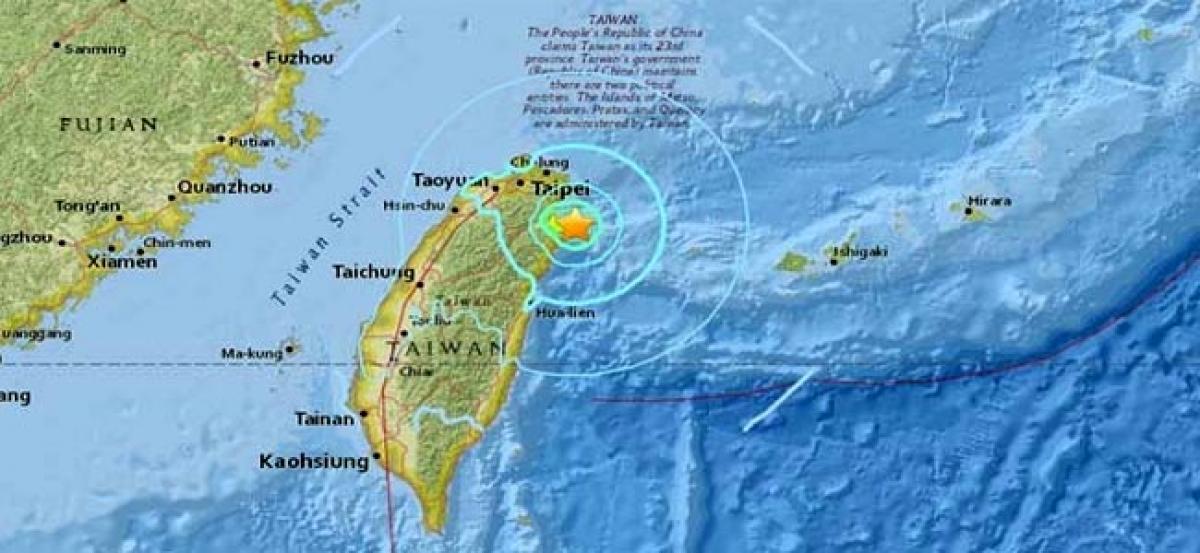 Highlights
A top Taiwanese intelligence official urged the island-'s former agents not to travel to China on Thursday, citing safety risks as relations with...
A top Taiwanese intelligence official urged the island's former agents not to travel to China on Thursday, citing safety risks as relations with Beijing grow increasingly tense.
Kuo Chung-hsin, deputy director of Taiwan's National Security Bureau, told reporters in parliament that "the current atmosphere is not suitable" for former and retired intelligence officers to visit China. "China has no statute of limitations on (prosecuting) our intelligence units and will question you whenever they have an issue with you and exercise their power of the state. So how can we ensure the safety of our people?"
His comments followed reports in Taiwanese media that the bureau sent out notices earlier this month to warn former employees against travelling to China after some complained of being questioned and harassed during their visit to the mainland. "There are apparent risks and safety concerns concerning our national security, the protection of secrets, and the safety of our colleagues. The bureau advises that it is not suitable to enter China (including Hong Kong and Macau) at the present stage," local media cited the notice as saying.
Taiwan and China have spied on each other ever since they split in 1949 at the end of a civil war. Beijing still regards the self-ruled island as part of its territory awaiting reunification, by force if necessary.
Taiwan's defence minister Feng Shih-kuan on Tuesday called for increased vigilance in the face of growing threats from China after Beijing's sole aircraft carrier and a flotilla of other warships passed south of the island in an exercise earlier this week.
The navy drill is seen as a show of strength by Beijing as its relations worsen with Taiwan and the United States, following a protocol-breaking telephone conversation between Taiwanese President Tsai Ing-wen and US President-elect Donald Trump.
Last year, Taipei and Beijing exchanged jailed spies for the first time ahead of a historic summit between Taiwan's then president Ma Ying-jeou and Chinese leader Xi Jinping in November.
However, relations have turned increasingly frosty since Ma's successor Tsai from the Beijing-sceptic Democratic Progressive Party took office in May, with China cutting off official communication with her government.
Subscribed Failed...
Subscribed Successfully...