'WikiLeaks is non-state hostile intelligence service'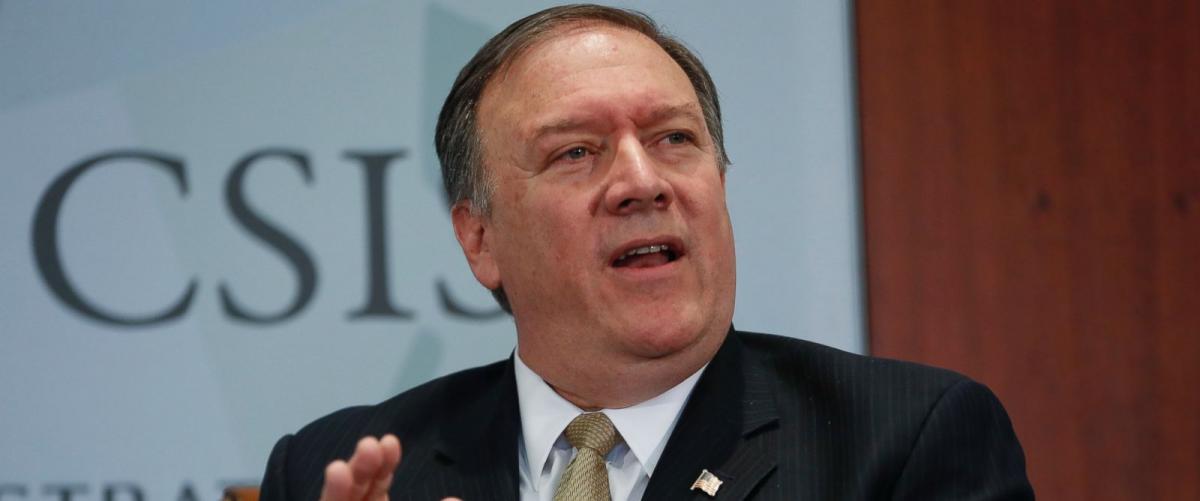 Highlights
Central Intelligence Agency (CIA) Director Mike Pompeo has slammed whistleblowing agency WikiLeaks, calling the organisation a -'non-state hostile...
Central Intelligence Agency (CIA) Director Mike Pompeo has slammed whistleblowing agency WikiLeaks, calling the organisation a "non-state hostile intelligence service".
In his first major public appearance since taking the top intelligence post in President Donald Trump's administration, Pompeo on Thursday took aim at WikiLeaks founder Julian Assange and former National Security Agency (NSA) contractor Edward Snowden, who leaked confidential information about NSA surveillance to news outlets before seeking refuge in Russia, The Hill magazine reported.
"It's time to call out WikiLeaks for what it really is: A non-state hostile intelligence service often abetted by state actors like Russia," he said.
Pompeo said disclosures by Assange and Snowden have done "great harm to our nation's national security and they will continue to do so in the long term", adding that the revelations have hurt the US's relations with foreign partners.
The Trump administration has been publicly critical of WikiLeaks since inauguration, even though the President staunchly backed them as a candidate, reports the magazine.
WikiLeaks targeted Trump's opponent, Democrat Hillary Clinton, throughout the presidential campaign, publishing hacked emails from her campaign chairman and the Democratic National Committee (DNC) that led to damaging leaks.
Trump declared on the campaign trail, "I love WikiLeaks".
On Thursday, Pompeo cited the intelligence community's January report concluding that the GRU, Russia's foreign military intelligence unit, used WikiLeaks to release hacked emails from the DNC to influence the presidential election.
Pompeo called Assange "a fraud, a coward hiding behind a screen", skewering him for exposing information about democratic governments rather than authoritarian regimes.
Last month, WikiLeaks published purported CIA hacking tools in a series of releases called "Vault 7".
Experts have largely described the content of the releases as unsurprising, noting that WikiLeaks has exaggerated what they reveal. But the releases have nevertheless inflamed the debate over government surveillance.
Pompeo did not comment on specifically on those releases on Thursday, but underscored the CIA's job as a foreign intelligence agency, not an organisation that targets Americans.
"We are not tapping anyone's phone in my home town of Wichita," The Hill magazine quoted Pompeo as saying.
He also accused Snowden of committing "treason" by leaking top-secret NSA files, adding that his disclosures have made it more difficult for US intelligence agencies to track terrorists and given them tools to hide in "digital forests".
"He was no whistleblower," Pompeo added.
Subscribed Failed...
Subscribed Successfully...