Nepal: Mass hunger strike gains momentum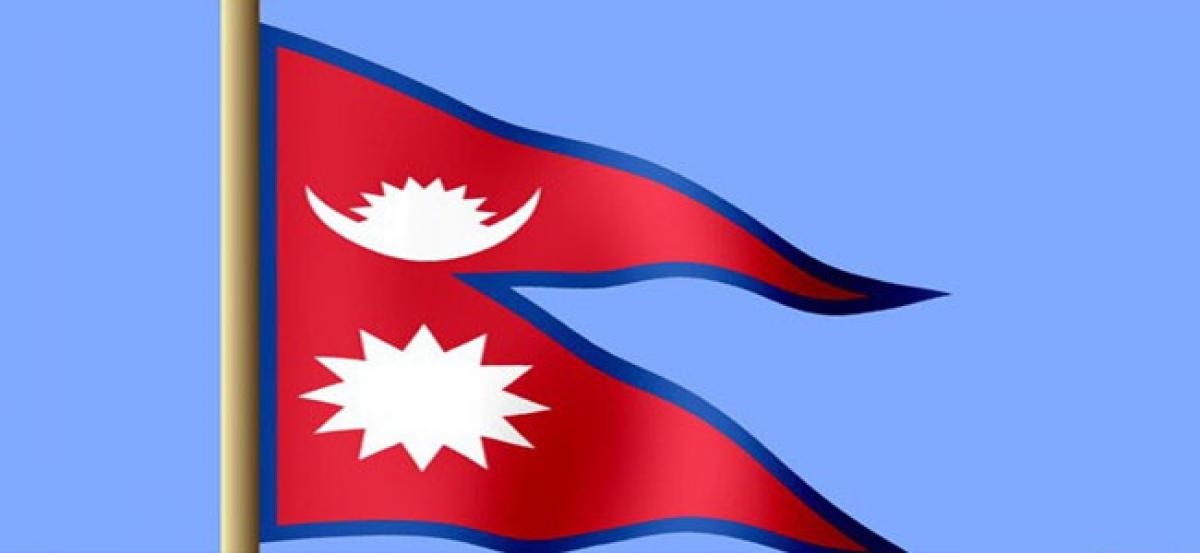 Highlights
A relay mass hunger strike has recently begun in Nepals capital Kathmandu in order to drag the attention of the incumbent communist government on various agendas
Kathmandu [Nepal]: A relay mass hunger strike has recently begun in Nepal's capital Kathmandu in order to drag the attention of the incumbent communist government on various agendas.
The participants of the strike, which is underway since last week in the premises of Kathmandu Durbar Square, are supporting social activist and orthopaedic surgeon Dr. Govinda KC and is the result of the growing unpopularity of Federal Nepal's first government, which was formed in February this year.
Nepal held three-tier elections last year and adopted the federal system of governance, with KP Sharma Oli appointed as the First Prime Minister of Federal Nepal. The government is growing unpopular among the masses as its decisions and promises are not being addressed.
Sunil Sharma, one of the participants of the mass hunger relay strike in Basantapur Durbar Square (Kathmandu Durbar Square) told ANI, "The government had made promises to the public before the elections, but it is not able to complete one per cent of the promises. They distributed big illusions amongst the people, making promises which are not expected by the people or have desired to have now like connecting every household with gas pipeline and bringing railways. People now don't need pipelines, they just need clean drinking water in their houses."
"The major highway Narayangarh-Muglin section is in a bad shape. We just want safety and don't need railways, ships and other things which make people ambitious and are not easy to be achieved so soon," he added.
The incumbent government was formed with a two-thirds majority in the Nepal Parliament with the merger of CPN-UML (Communist Party of Nepal- Unified Marxist Leninist) and the Maoist Center turning their alliance into CPN.
After assuming the prime ministerial post, Oli had promised to connect gas pipelines to each and every house and operate a ship owned by Nepal Government in international waters during his first tenure. Along with this, the government had presented a plan to connect the cities with monorail services in Nepal, but the work has been going in a snail pace.
Another protester, Nima Giri told ANI, "In these nearly two hundred days of government, a lot of propaganda was created and the performance dipped down to its lowest level. They are not focusing on the minimum essentials of people and we are reeling in hardships. Most of the Nepali citizens are going abroad, with many of standing in the queue for availing basic needs. Still, the government is dreaming of aeroplane and ships."
The mass sit-in protest, which is organised by the activist groups, will be held till the government addresses the demands of Dr. Govinda.
The doctor is on a hunger strike for the last 24 days demanding reformations in the country's medical sector.