Osama bin Laden's son married daughter of lead 9/11 hijacker: Report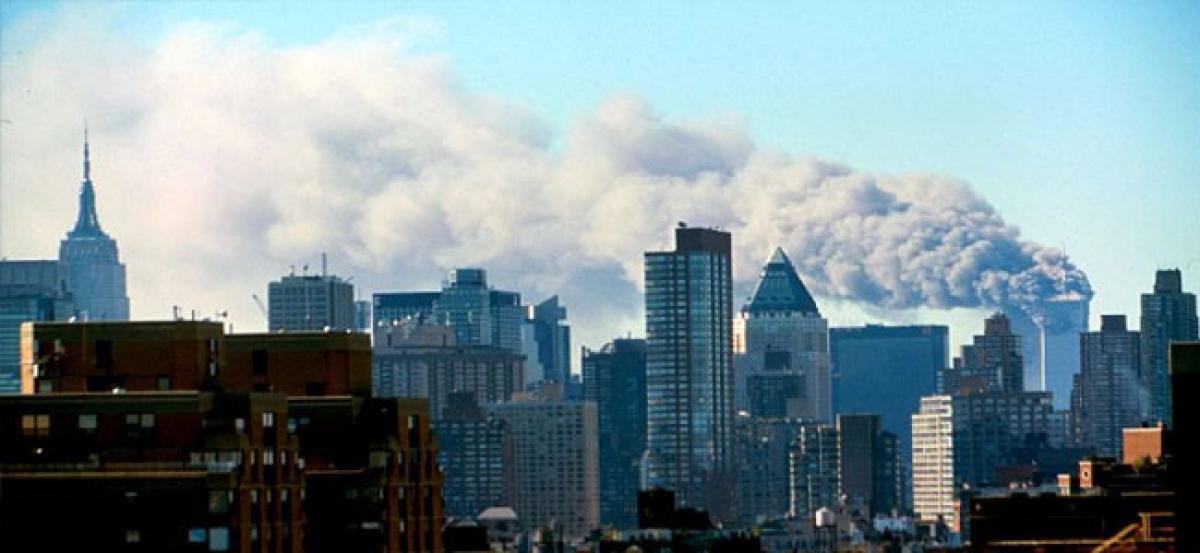 Highlights
Hamza bin Laden, the son of slain AlQaeda chief Osama bin Laden, married the daughter of Mohammed Atta, the leader of the hijackers who carried out the deadly 911 terror attacks in the US, according to a media report
Hamza bin Laden, the son of slain Al-Qaeda chief Osama bin Laden, married the daughter of Mohammed Atta, the leader of the hijackers who carried out the deadly 9/11 terror attacks in the US, according to a media report.
The family of the deceased Al-Qaida leader confirmed that Hamza married Atta's daughter, the Guardian quoted Osama's family as saying.
Atta, an Egyptian national, piloted American Airlines Flight 11, which was the first of the hijackings, into the North Tower of the World Trade Center- killing all 92 onboard and around 1,600 people, including emergency responders, in the tower.
Hamza, 29, has assumed a senior position within Al-Qaida and was aiming to avenge the death of his father, who was shot dead during a covert US military raid in Pakistan's Abbottabad seven years ago, Osama's half-brothers Ahmad and Hassan al-Attas were quoted as saying.
In May 2011, US Navy SEALs stormed Osama's Abbottabad compound where he was living with three of wives and shot him dead. Hamza's brother Khalid was also killed in the US raid.
Hamza is the son of one of Osama's three surviving wives, Khairiah Sabar, who was living with her husband in a compound in Abbottabad, near a large Pakistani military base, when he was killed.
"We have heard he has married the daughter of Mohammed Atta," said Ahmad al-Attas.
"We're not sure where he is, but it could be Afghanistan." Hamza, the potential successor of al-Qaida chief Ayman Al-Zawahiri, has released several audio speeches calling for attack on Western interests, including one in 2016 in which he vowed to avenge his father's death.
Western intelligence agencies have been increasingly focusing on the whereabouts of Hamza over the past two years, seeing him as more likely than anyone else to galvanise followers.
His marriage to the daughter of Atta appears to confirm that the 9/11 alumni remains a central hub of Al-Qaida and that the organisation itself continues to be organised around Osama's legacy, the report added.