132 Guntur pilgrims stranded in Kailas Manasarovar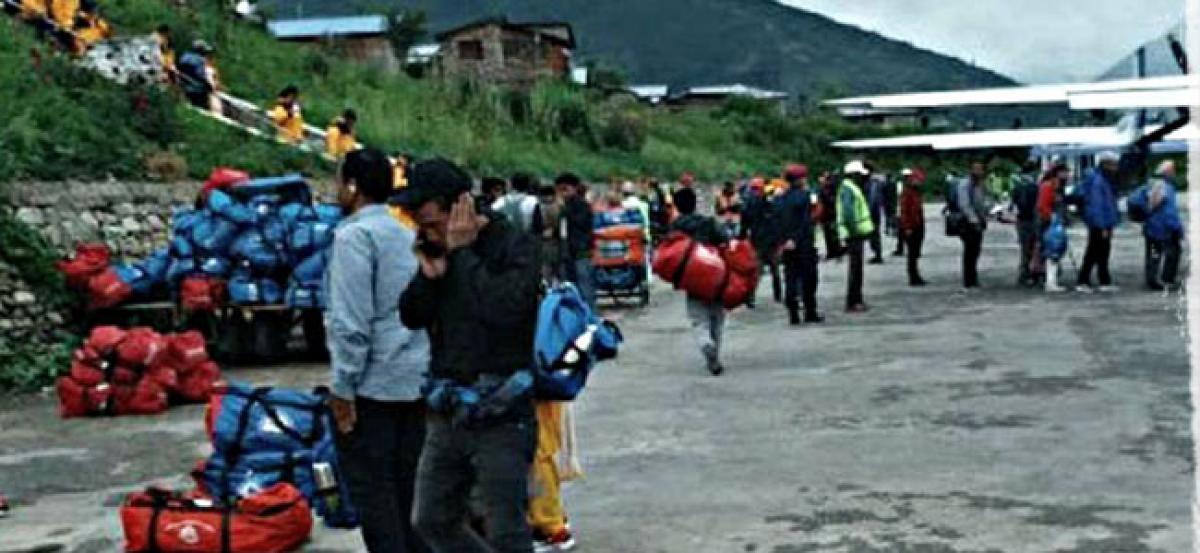 Highlights
Kailas Manasarovar pilgrims from Guntur district are facing lot of problems en route Their problems are mainly due to inclement weather and incessant snowfall
Guntur: Kailas Manasarovar pilgrims from Guntur district are facing lot of problems en route. Their problems are mainly due to inclement weather and incessant snowfall.
As many as 132 pilgrims from Guntur set out on June 23 on Manasarovar Yatra. On knowing about their problems, TDP leader Maddali Giri has called them up and is trying to provide help to them.
He has interacted with the local authorities to ensure that proper facilities are provided to the pilgrims. He is monitoring their situation in coordination with the authorities.