Kathi Mahesh Approaches High Court Against His Externment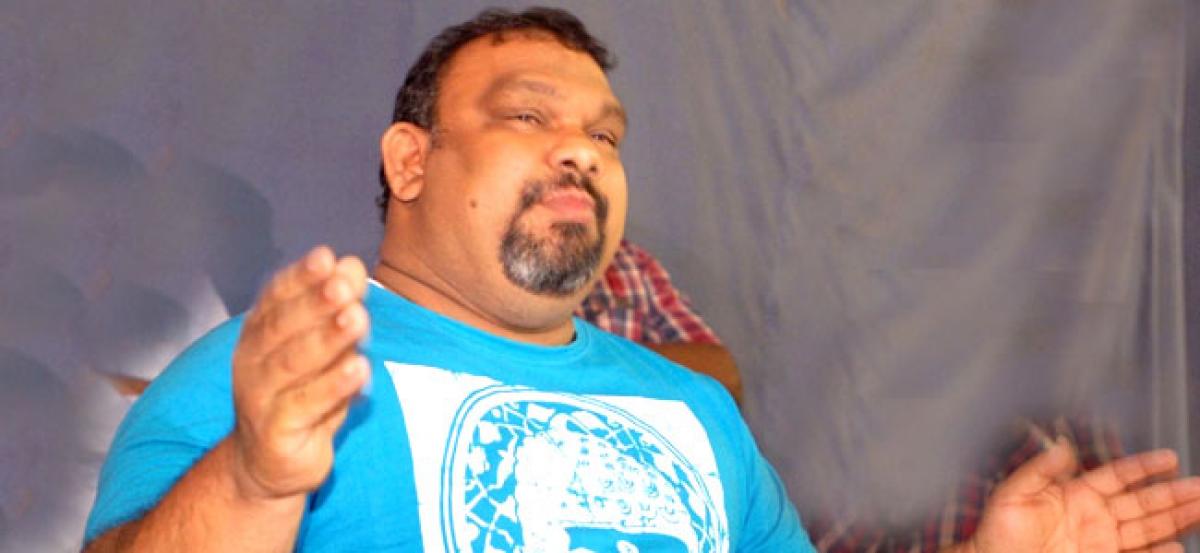 Highlights
Telugu film actor and critic Kathi Mahesh approached High Court seeking to provide him relief from his externment
Telugu film actor and critic Kathi Mahesh approached High Court seeking to provide him relief from his externment.
Tangana police slapped a six-month externment from Hyderabad against Mahesh for his alleged hate speech hurting the religious sentiments of a section of society.
Court admitted the petition and directed the state government to file counter in three week time.