1.2 Lakh persons to donate organs in AP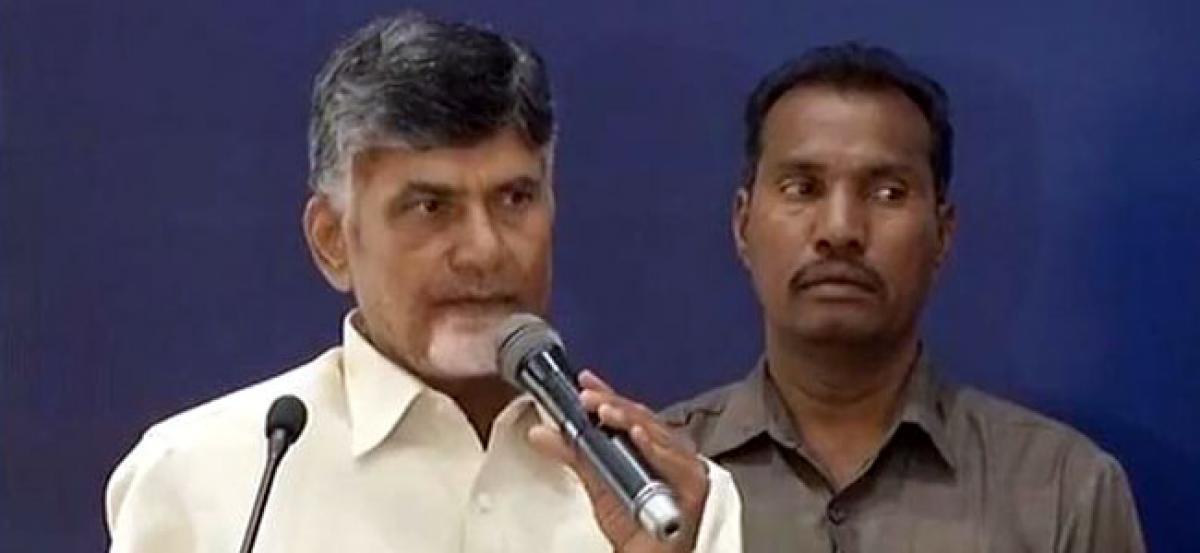 Highlights
One lakh twenty thousand donors expressed willingness to donate organs on Monday in Andhra Pradesh on the occasion of International Organ and Tissue Donation Awareness Week, announced Chief Minister Nara Chandrababu Naidu
Organ donation will be mandate for driving licence in AP: Chandrababu Naidu
Amaravati: One lakh twenty thousand donors expressed willingness to donate organs on Monday in Andhra Pradesh on the occasion of International Organ and Tissue Donation Awareness Week, announced Chief Minister Nara Chandrababu Naidu.
He appreciated the MEPMA for creating awareness among public for motivating more than one lakh twenty thousand members and submitted Organ Donation Pledge forms within a span of 10 days which is the highest in Asia.
India Book of Record recognised that this is the latest consent applications for organ donation.
Chandrababu Naidu said that till now, 218 kidney transplantation, 103 liver transplantation, 38 heart and 34 lungs transplantation surgeries took place in the State.
On this occasion, he said that government will consider the proposal for making organ donation as mandatory to take driving licence. He also announced that he will amend the required laws and legal framework. This will be discussed in the Assembly. Organ donation will be introduced in academic curriculum, he announced.
Inspiring with the pledges taken by the donors, Chandrababu Naidu announced that he will donate his organs.
Incentives will be considered for the donors family members, he said.
He urged the public to be motivated to donate organs.