KCR's visit to Delhi not linked to early elections: Vinod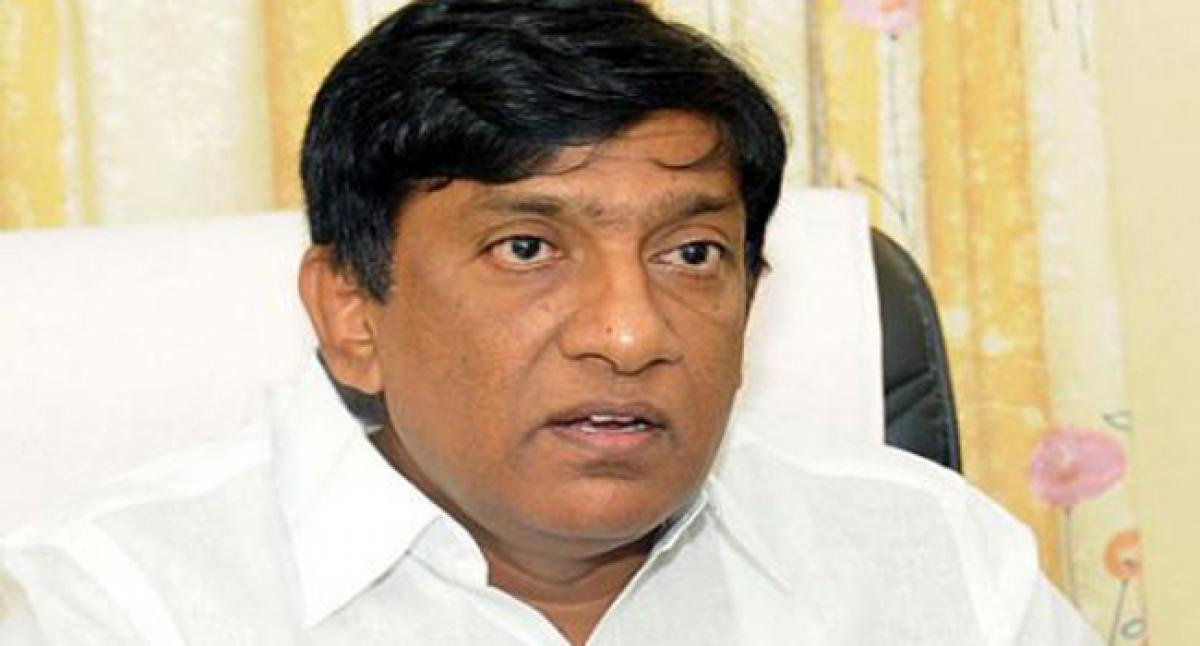 Highlights
TRS MP B Vinod Kumar, here on Sunday, denied the rumours that Chief Minister K Chandrashekar Raos visit to Delhi had anything to do with the advancing of elections
New Delhi: TRS MP B Vinod Kumar, here on Sunday, denied the rumours that Chief Minister K Chandrashekar Rao's visit to Delhi had anything to do with the advancing of elections.
Referring to the speculation around it, he told the media that there was a talk of going in for early elections along with other four States in the country this year itself. "The talk is internal. We are not saying no to it. We are prepared for it. Our leader is all set to take on the Opposition any time. But, we are not here to discuss the issue with the Prime Minister. That is absurd".
"Anyway that is the job of the Election Commission to decide. If an Assembly is dissolved, then it is the duty of the EC to ensure that a new government is in place within six months. There is an apex court judgment which says so. That is an entirely different issue. But, we are on a different mission now," he added.
Vinod Kumar further added that as separate Telangana protagonists it was their duty to fulfil the promise of 'Bangaru Telangana' which was a part of the TRS manifesto.
"We are here to seek full implementation of the AP Reorganisation Act, 2014 and all its promises. Several issues are still pending before the Centre and the Chief Minister has been insisting on action on the same. He is here this time around only to insist on speedier implementation of the same," the MP added.