11 minors escape from Juvenile home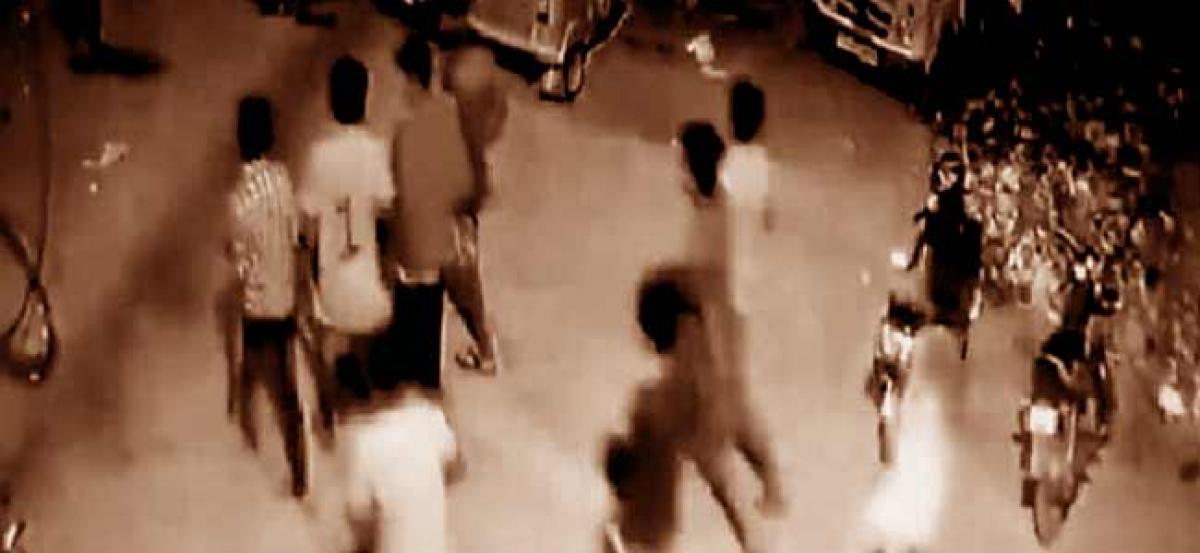 Highlights
11 minors escaped from a juvenile home for boys at Saidabad late on MondayIt is learnt that the boys who are aged between 1418 years broke the ventilator of the restroom and fled from the juvenile home by jumping off an adjacent building around 9 pm
Hyderabad: 11 minors escaped from a juvenile home for boys at Saidabad late on Monday.
It is learnt that the boys who are aged between 14-18 years broke the ventilator of the restroom and fled from the juvenile home by jumping off an adjacent building around 9 pm. All the boys are reported to have been accused of rape, theft and murder cases. But a few hours later, one of the boys returned to the home and explained their fleeing from the home.
On August 23, six boys were escaped and three of them returned back to home. Similarly, 15 boys were fled from the state juvenile home in May.
According to Saidabad Inspector K. Sattaiah, the boys escaped from the back side of the building which had no cameras and hence no footage has been recorded. He also said that a complaint was registered against them by the facility management of the juvenile home around 1 am on Tuesday.