Telangana folk singer Sandhya passes away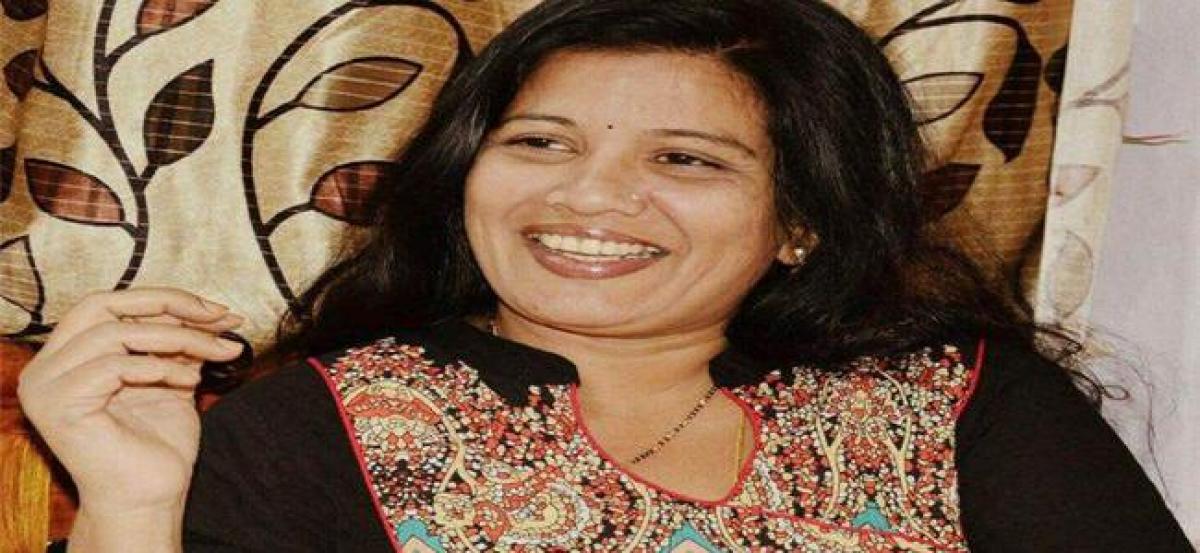 Highlights
Renowned folk singer Sandhya suffered a massive heart attack while undergoing treatment at a hospital here in Hyderabad She was 50

Renowned folk singer Sandhya suffered a massive heart attack while undergoing treatment at a hospital here in Hyderabad. She was 50.
It is learned that Sandhya who had been undergoing treatment for a prolonged illness suffered a heart attack this morning at Hyderabad KIMS. She was the wife of late folk singer Shankar. She was working as a senior assistant in pay and count office at Chintagattu camp.
She is survived by daughter Raghumai, who is pursuing BTech second year and a son studying intermediate second year.
In 2017 Sandhya bagged the Best Folk Singer award which was presented by chief minister K Chandrasekhar Rao along with cash award of Rs 1 lakh.