India a 'mixed picture' for gender equality progress: Report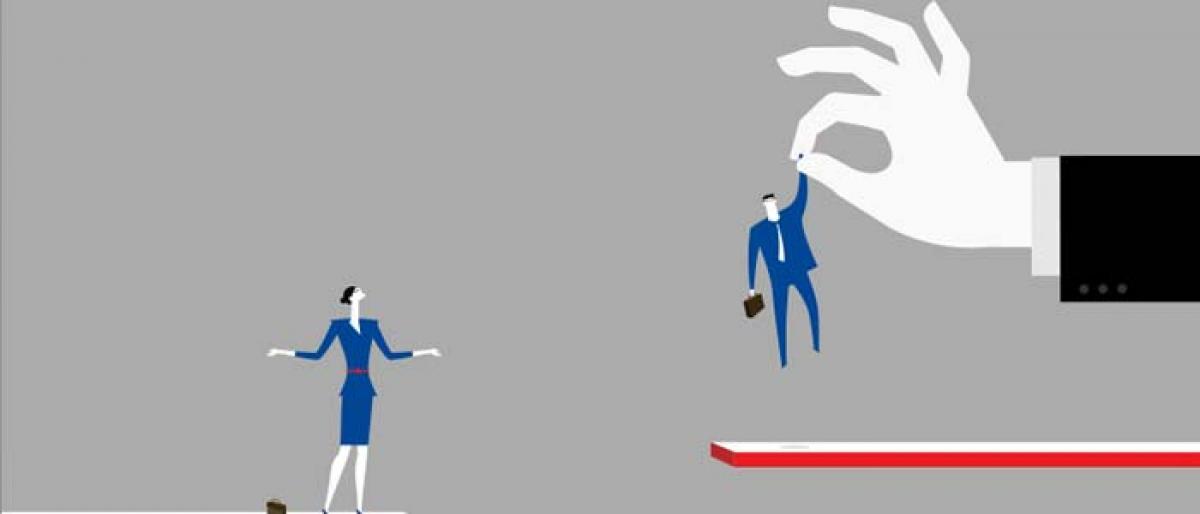 Highlights
While India is registering a strong commitment towards gender budgeting, the country has a low percentage of women in its Parliament, presenting a mixed picture for gender equality progress, according to the Sustainable Development Goals SDGs Gender Index report
​New Delhi: While India is registering a strong commitment towards gender budgeting, the country has a low percentage of women in its Parliament, presenting a 'mixed picture' for gender equality progress, according to the Sustainable Development Goals (SDGs) Gender Index report.
The report was released late on Thursday by Equal Measures 2030 (EM2030) -- a global partnership of nine civil society and private sector organisations and supported by NGO SAHAJ.
The 2018 pilot Index report took into account six countries -- India, Indonesia, Kenya, Senegal, Colombia and El Salvador -- which represent 22 per cent of the world's female population.
According to the report, in SDG 2 (Hunger, Food Security and Nutrition), India has lagged behind other countries.
"Rates of stunting among girls are the highest, and anaemia among women is nearly double in that of Colombia, El Salvador, Indonesia and Kenya," it stated.
India has the lowest percentage (12 per cent) of women in its Parliament as compared to 42 per cent in Senegal.
In terms of early and forced marriages, India was the second highest, while 45 per cent Indian women reported believing that a husband hitting his wife is justified, the report noted.
SDGs Gender Index is a new global advocacy and accountability tool which aims to help girls' and women's movements and champions across sectors to measure progress on the gender equality aspects of the SDGs and to use data, stories and evidence to hold policymakers accountable across countries.