9 sexy things to do with your phone to spice up your SEX life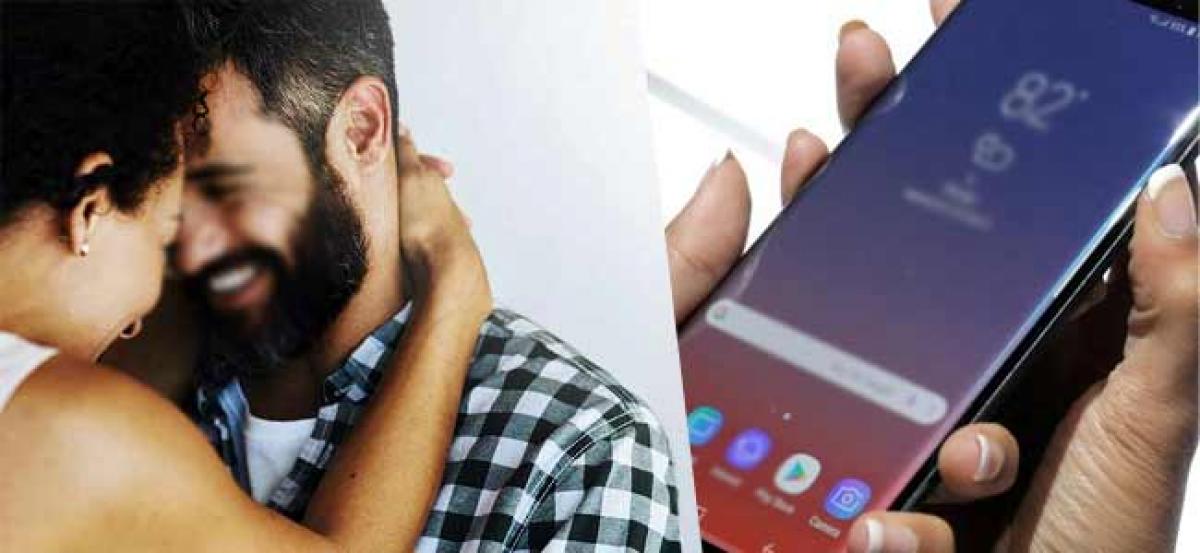 Highlights
Turn on your flashlight feature in your dark bedroom to illuminate different parts of your clothed body Instruct your mate to follow your lead and remove each piece of clothing you focus the light on
1) Turn on your flashlight: feature in your dark bedroom to illuminate different parts of your clothed body. Instruct your mate to follow your lead and remove each piece of clothing you focus the light on.
2) video chat bae: then tell to keep their hands where you can see 'em while you pleasure yourself. Once you've finished, it's their turn to climax while you watch.
3) send audio files of questions like, would you rather kiss my neck or my nipples? To your partner. Hearing someone's voice brings fantasies to life.
4) Drop a pin in your Maps app on a location where you've fantasised about getting it on. Send your love the pin with the title My Bang Bucket List.
5) set your phone to vibrate with a free app like I vibe vibrating massager as baes going down on you. Then hold you buzzing phone against your nipples to feel erotic tingles above and below.
6) screenshot a photo: of a position you find online, doodle I want this! Over the image using a photo editing app, then text it.
7) tape the audio of your next hot hookup with your lovers consent via voice memos. When you're out to eat later that week, casually replay the file.
8) set the phones timer for three minutes, then start having sex. At the buzzer, switch positions, then repeat until you find the move move that makes you both go wild.
9) snap and send:close up pics of your curves and make your partner guess which area of your bod they're from. But do so in a safe private and encrypted texting app, like Dust.