Hyderabad-Goa Indigo flight escapes mishap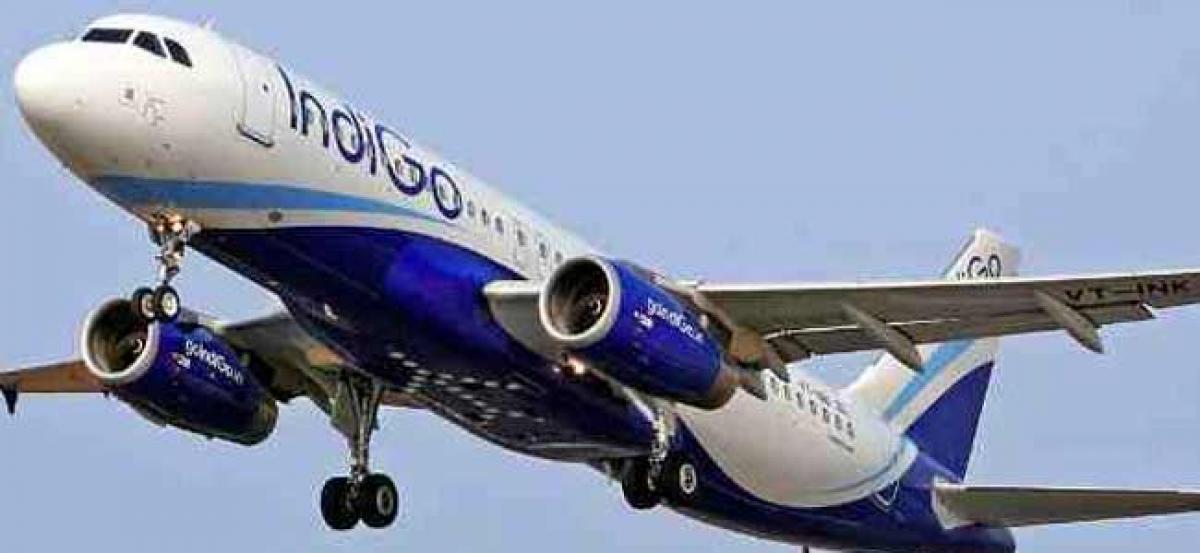 Highlights
Minutes before the flight take off, an Indigo flight heading to Goa from Hyderabad escaped a huge mishap after the pilot noticed a vehicle on the runway and rescued the passengers by applying emergency brakes this morning There are around 180 passengers on board
Hyderabad: Minutes before the flight take off, an Indigo flight heading to Goa from Hyderabad escaped a huge mishap after the pilot noticed a vehicle on the runway and rescued the passengers by applying emergency brakes this morning. There are around 180 passengers on board.
The Indigo flight (6E743) have to depart from the Shamshabad at 5.50 am and has to reach goa by 7 am.
The airport authorities who believed that the flight may have halted due to a technical snag was shocked after learning about the vehicle on the runway. They ordered an immediate probe on the incident.