Teacher arrested for molesting minor in Kolkata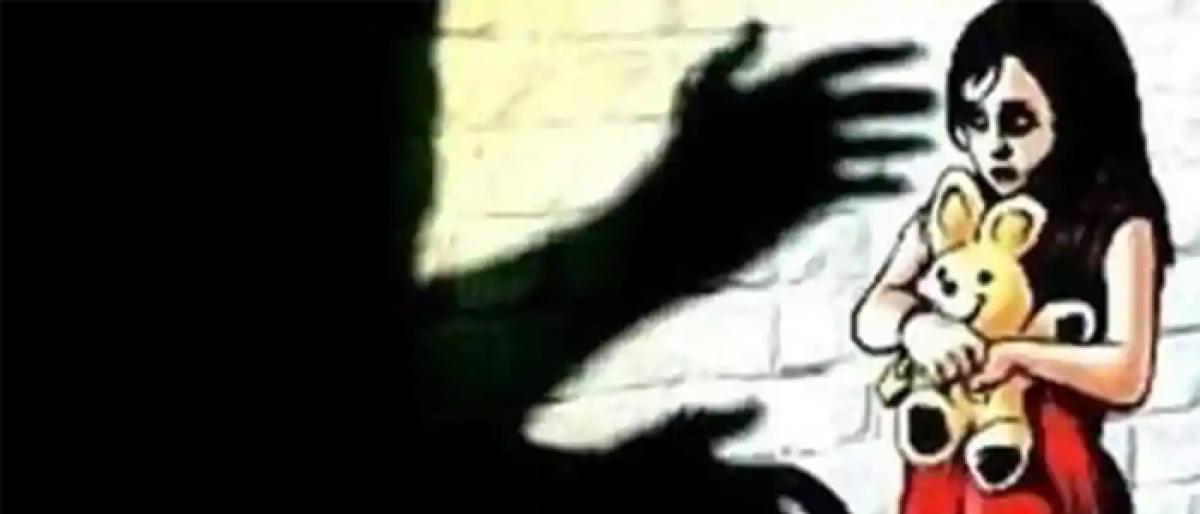 Highlights
A Kolkata school teacher was arrested on Tuesday for allegedly molesting a Class 2 girl student inside the school premises a few days back, police said
Kolkata: A Kolkata school teacher was arrested on Tuesday for allegedly molesting a Class 2 girl student inside the school premises a few days back, police said.

The school turned into a battlefield of sorts after angry parents arrived at the school demanding immediate action. The police baton charged to bring the crowd under control.

"The accused teacher has been arrested. The situation turned really tough but now it is under control," Deputy Commissioner of Police (South East division) Kalyan Mukherjee said.

According to the victim's parents, the dance teacher had molested the girl on several occasions. On Monday, a police complaint was lodged.

Alleging that the school authorities refused to take action despite repeated complaints, angry parents and guardians demonstrated outside the school leading to the police using force to disperse them.

Television visuals showed several protesters bleeding after they were baton charged. Even some of the police personnel were injured. "Why are they hitting us," an angry woman who was bleeding said.