Hyderabad: Drunk cops create ruckus in Boduppal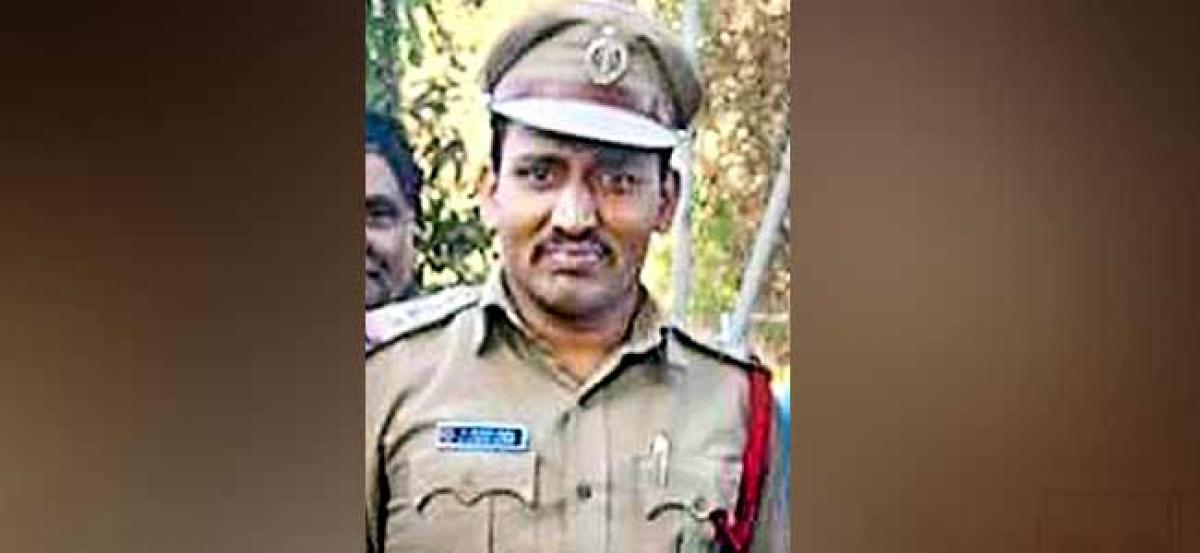 Highlights
Two police personnel in an inebriated state created a ruckus on road in Boduppal attacking two youth on Tuesday nightAccording to the witnesses and Medipally police, Asif Nagar SI Kumaraswamy, Central zone special branch officer Upendar and a railway employee Yadagiri consumed alcohol at a bar in Boduppal while returning home from the office
Two police personnel in an inebriated state created a ruckus on road in Boduppal attacking two youth on Tuesday night.
According to the witnesses and Medipally police, Asif Nagar SI Kumaraswamy, Central zone special branch officer Upendar and a railway employee Yadagiri consumed alcohol at a bar in Boduppal while returning home from the office.
Meanwhile, the police intervened a quarrel between three youth at the bar which ensued fight between policemen and the youth.
The two groups fought with each other at the bar premises till late at night and were injured. Later, they lodged a complaint at Medipally police station.