HC dismisses plea filed against Telangana assembly dissolution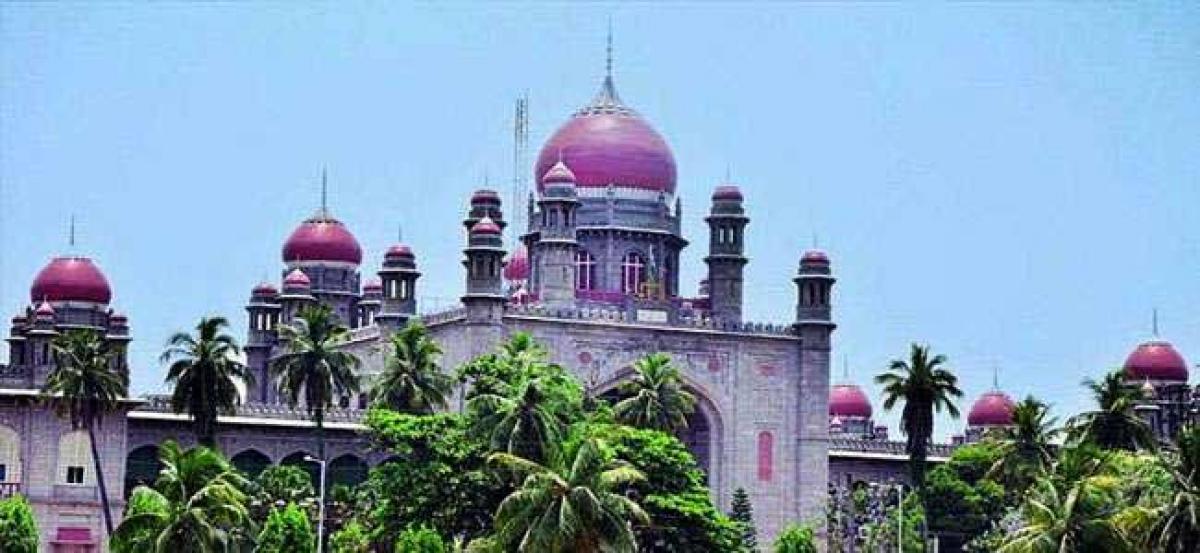 Highlights
The state apex court on Friday dismissed the petitions filed by Congress leader DK Aruna and Shanshank Reddy separately against the dissolution of assembly in Telangana
Hyderabad: The state apex court on Friday dismissed the petitions filed by Congress leader DK Aruna and Shanshank Reddy separately against the dissolution of assembly in Telangana.
DK Aruna and Shashank Reddy filed the petition in the High Court stating that the dissolution of assembly is against the constitution.
Meanwhile, the court also adjourned the plea filed by Marri Shashidhar Reddy against the irregularities in the voter list to October 31.