TSWREIS to conduct entrance test on Oct 12 for Vishwa Vidyarthi programme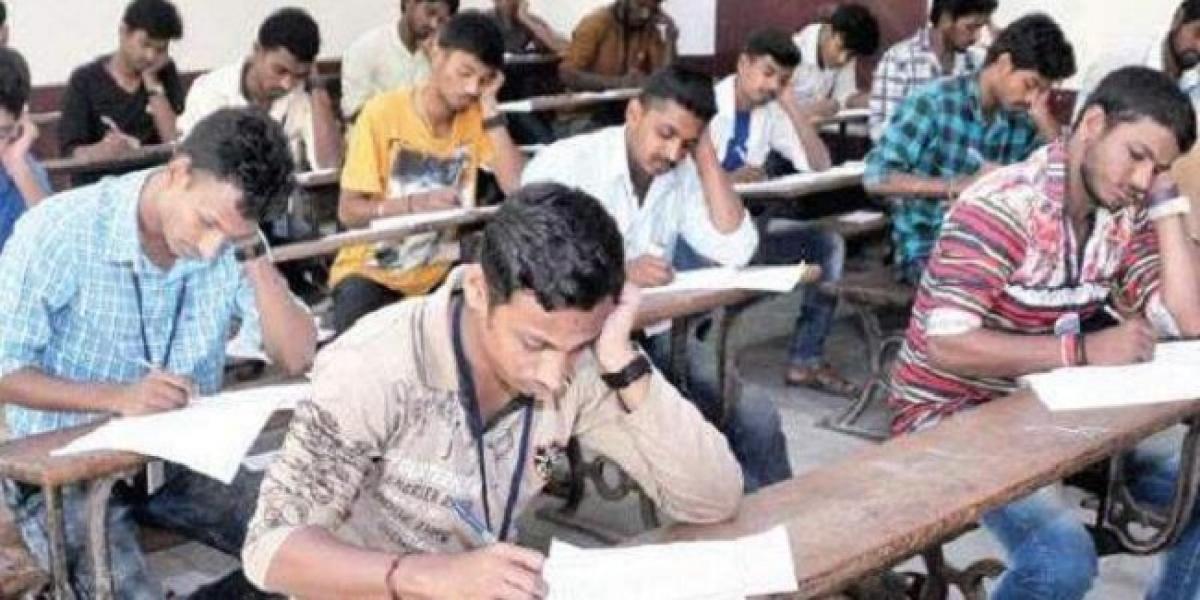 Highlights
For selecting the candidates for Vishwa Vidyarthi programme, the Telangana Social Welfare Residential Educational Institutions Society TSWREIS is conducting entrance test for the degree and engineering students boys on October 12
For selecting the candidates for Vishwa Vidyarthi programme, the Telangana Social Welfare Residential Educational Institutions Society (TSWREIS) is conducting entrance test for the degree and engineering students (boys) on October 12.
It is to be notified that the students residing in boys hostel (DAH) being run by the Scheduled Caste Development Department (SCDD) are eligible to write the exam.
Vishwa Vidyarthi Programme is being conducted to expose the SC students to various countries and exchange their knowledge with other foreign students.
The exam will be held at Telangana Social Welfare Residential Degree Colleges for Women (TSWRDCs) at the district level.