Police arrest man for making derogatory comments against prominent figure of Islam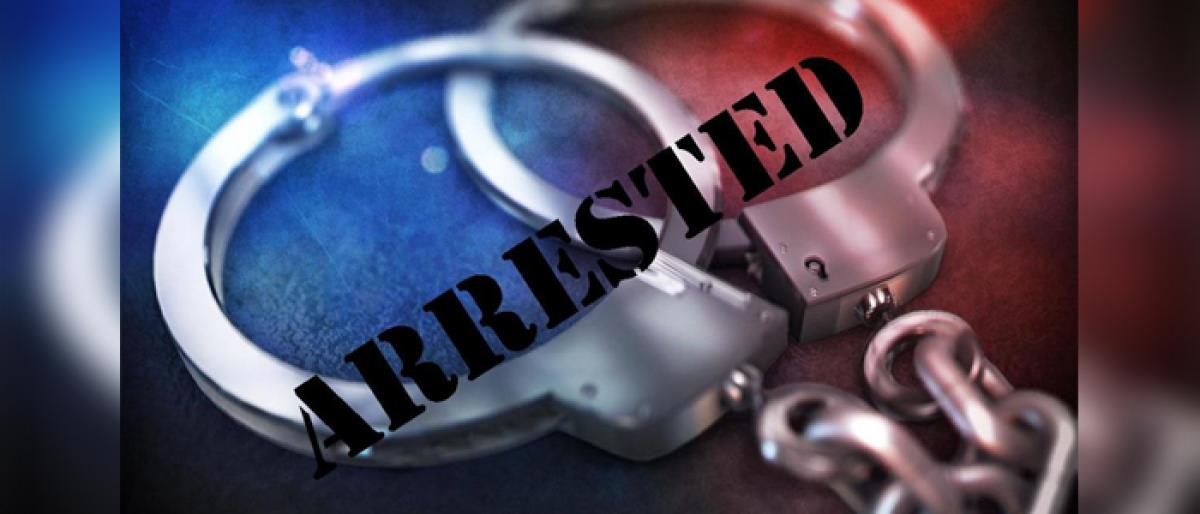 Highlights
Following the case registered on Abbas Ali on Wednesday for making derogatory remarks on a prominent figure of Islam, the police on Thursday arrested him
Following the case registered on Abbas Ali on Wednesday for making derogatory remarks on a prominent figure of Islam, the police on Thursday arrested him.
It may be recalled that the youngsters staged a protest at Abbas Ali Rizvi's house after a video of him making blasphemous remarks went viral.
Several cases have been registered against the man at various police stations in the city.
Meanwhile, after arresting the man, the police met religious leaders of the Muslim community and requested them to maintain peace.
The police also urged them not to take out rallies in public. They also told them to lodge a complaint if any issues hurting the sentiments of the community rises.