Bangalore government thinking of framing a law for online sale and home delivery for liquor.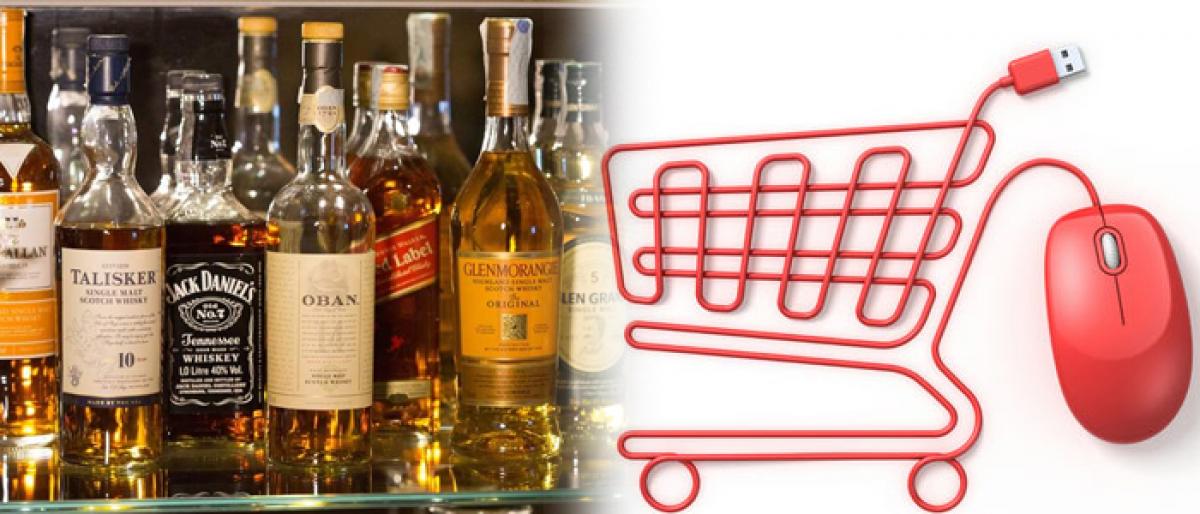 Highlights
The government has given a thought towards framing a law for enabling online sale and homedelivery of liquor in the state Officials from the excise...
BENGALURU: The government has given a thought towards framing a law for enabling online sale and home-delivery of liquor in the state. Officials from the excise department, who have mooted the proposal, believe that this move will help in boosting the excise revenue and curb cases of drunk driving.
"We've got requests and are examining them. We will discuss the idea with the CM, who holds the excise portfolio, before taking a final call,'' said ISN Prasad, additional chief secretary, finance department.
B Govindaraj Hegde of the Federation of Wine Merchants Association, Karnataka said that "Excise department officials held two rounds of meeting with different stakeholders before mooting the proposal. They plan to meet representatives of wine merchants' association one last time for their feedback."
A senior excise official said that this would be beneficial for both the state exchequer and the consumers. "While the government can earn more revenue with increased sales, customers can benefit as e-commerce firms will buy liquor in bulk and sell them at discounted rates."
Industry sources have said that if Kumaraswamy agrees to the proposal, it will fetch the alcohol industry an additional Rs 1,500-Rs 2,000 crore revenue, as it is expected to be a huge success in Bengaluru, where the people of the state are too dependent on home delivery.
The move could also turn tables for retail wine merchants as several e-commerce firms like Amazon and Flipkart are expected to step into the business and provide a platform for them.
However, the retail wine merchants are not too pleased with the idea. "This may check drunk-driving cases, but it will lead to under-age drinking and domestic unrest.
How will excise officials ensure the buyer is above the legal drinking age while she is transacting online? Moreover, only select wine merchants may benefit from this as e commerce firms will provide business to just one wine shop within a radius of 1.5 km of the delivery address," Hegde said.
Available on app
A Chennai-based HipBar, a drink delivery app which comprises of a built-in mobile wallet, that has been offering home delivery of liquor even in Bengaluru. With an RBI-approved wallet, the app allows age-verified consumers to surf from a variety of alcoholic beverages, to select and make payments by using the wallet.
Subscribed Failed...
Subscribed Successfully...