Zero Vasectomy Operations reported In Kurnool district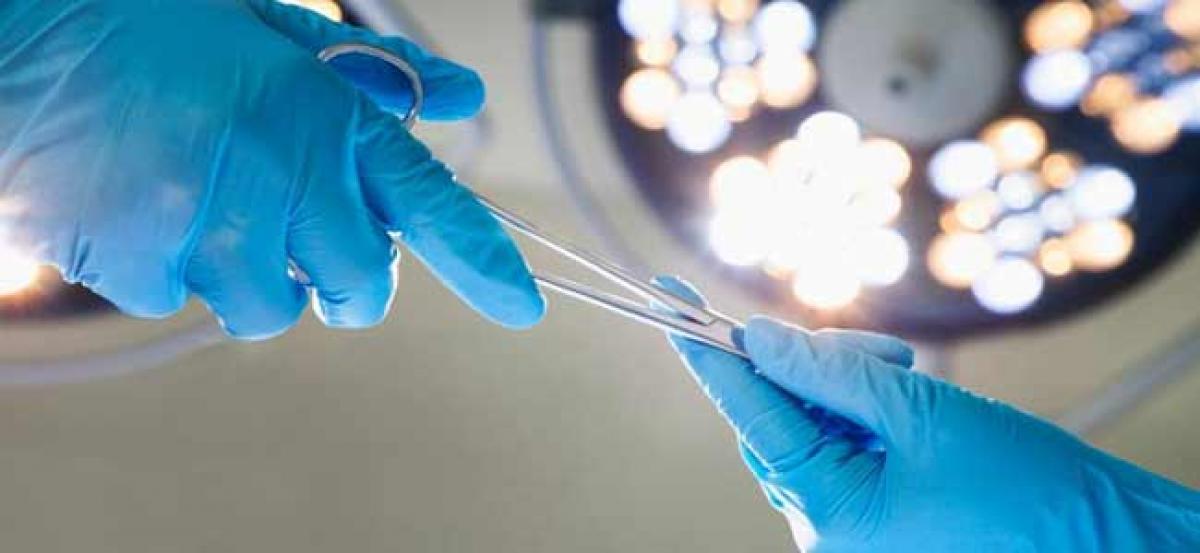 Highlights
Surprising all, not a single vasectomy operation on males under family planning was conducted in Kurnool district since 2013 The state governments neglect in encouraging the vasectomy could be one of the reasons for registering zero operations, officials said
Surprising all, not a single vasectomy operation on males under family planning was conducted in Kurnool district since 2013. The state government's neglect in encouraging the vasectomy could be one of the reasons for registering zero operations, officials said.
Only women are coming forward and undergo family planning operations being performed in government hospitals. Male are not interested because the government failed to educate the advanced technology used in performing the operations and also the allay doubts raised on the safety of the vasectomy.
The previous governments have set the targets and conducted family planning camps by offering incentives every year. After coming to power, the TDP government wound up the conduct of the camps.