Will revise voter list: CEC OP Rawat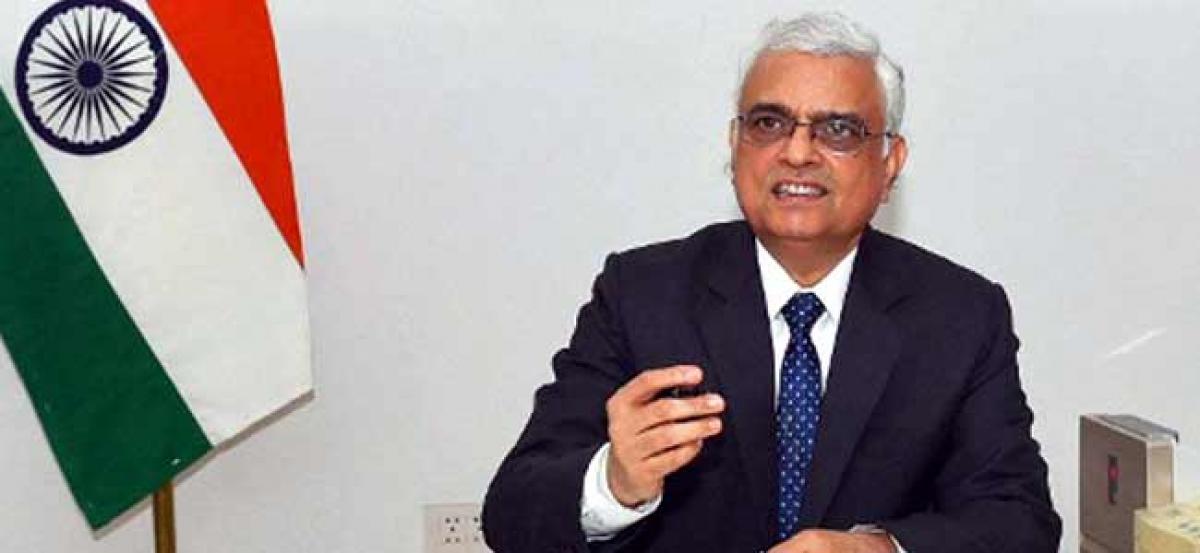 Highlights
Chief Election Commissioner of India Om Prakash Rawat on Wednesday said that they have restricted the money and liquor flow in the state ahead of Telangana assembly polls
Chief Election Commissioner of India Om Prakash Rawat on Wednesday said that they have restricted the money and liquor flow in the state ahead of Telangana assembly polls.
Addressing the media here at Taj Krishna, Rawat also said that they have overseen the election arrangements, security and election staff for the polls. "Special arrangements will be made at the polling booths for women and disabled," Rawat said.
The CEC also said that they are revising the electoral rolls further without any corrigendum.
Rawat also said that they have received representations from the political parties to monitor the government advertisements of neighbouring states.
"Issues pertaining to the polling machines will be overseen by c-dock engineers," the ECI said.