Inter-state drug peddling gang busted in Vijayawada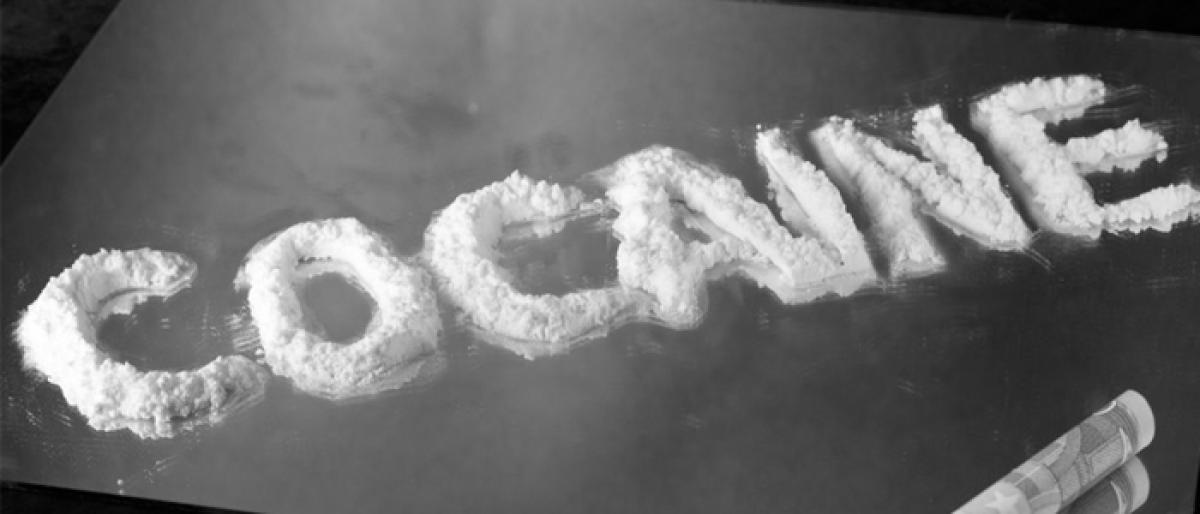 Highlights
A seven member gang including five women was arrested by the Vijayawada police for allegedly supplying the drugs like cocaine and heroin across the state
A seven-member gang including five women was arrested by the Vijayawada police for allegedly supplying the drugs like cocaine and heroin across the state.
Acting on a tip-off, the special task force police ACP Rajeev Kumar and Jaganmohan Rao disrupted the Mahindra TUV vehicle which is moving suspiciously in the city. The police seized 4 grams of cocaine and 5 grams of heroine from their possession along with 5 mobiles.
According to the police, the accused identified as Pallavi Ganesh Nikumbu (30), Omkar Purushottam, Reshma Staran (32) were arrested while they are heading to meet another four members Shaik Mastan Ali (24), Sulenki Lekha aka Sonia Begum (30), Rehma Beebi (34) and Monia Sardar (33) waiting at Krishnaveni ghat. It is learned that the accused would target the kids from rich families and extort money from them.
The police registered a case and ascertaining the details of the customers through the call data