Chief Electoral Officer Rajat Kumar to meet political parties today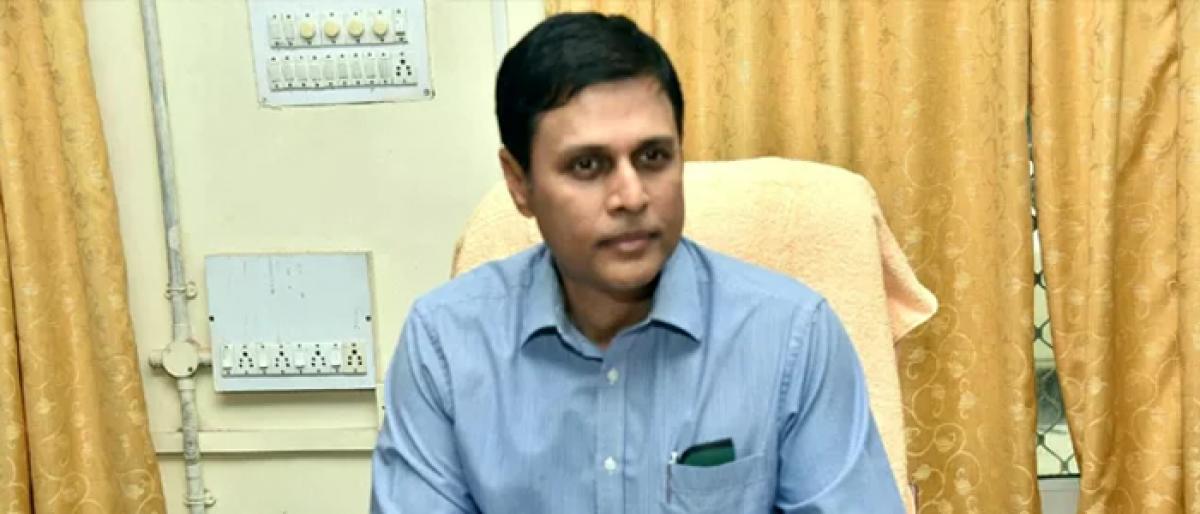 Highlights
Chief Electoral Officer of Telangana Rajat Kumar would meet leaders of all recognised political parties today evening
Chief Electoral Officer of Telangana Rajat Kumar would meet leaders of all recognised political parties today evening.
The meeting assumed significance in view of issuing of poll notification on Monday.
The CEO would explain measures taken for smooth conduct of polls.
He would give some suggestions to the party leaders on dos don'ts of election. He would answer the doubts of leaders.