RC Kuntia announces seats of Mahakutami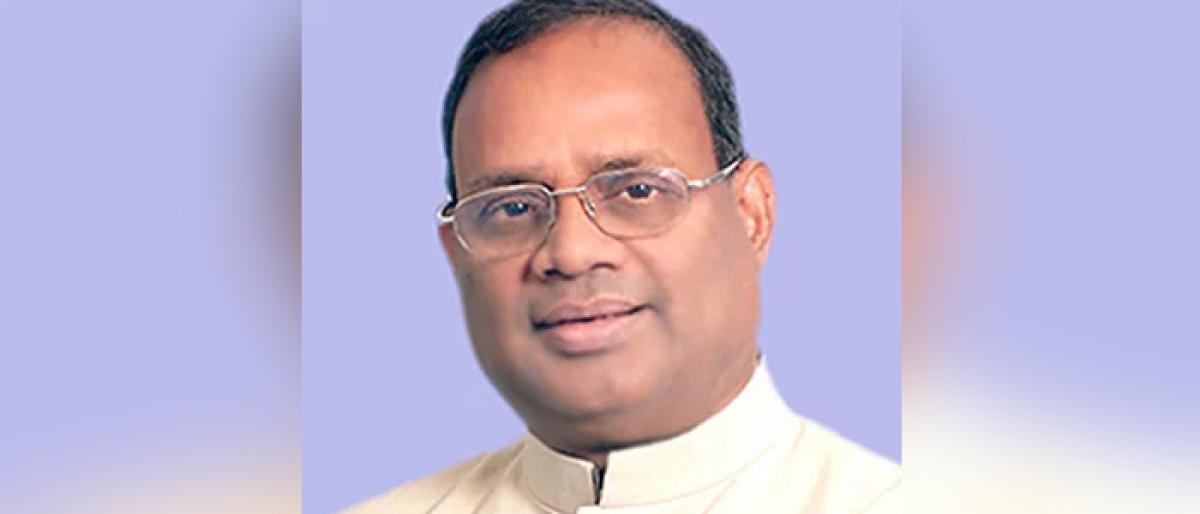 Highlights
With finalising the seatsharing among Mahakutami, Telangana Congress in charge RC Kuntia announced the number of seats allocated to the parties in the Mahakutami
With finalising the seat-sharing among Mahakutami, Telangana Congress in charge RC Kuntia announced the number of seats allocated to the parties in the Mahakutami.
After the Central Screening Committee meeting, Kuntia said that AICC president Rahul Gandhi decided to leave 25 seats to TJS, TDP and CPI. Of the 25 seats, 14 are accorded to TDP, 8 for TJS and 3 for CPI adding that the Congress party will contest for 94 seats.
He also said that the screening committee has finalised 74 candidates and the remaining candidates will be scrutinised after Central Screening Committee on November 11 or 12.
Kuntia also said that half list of the candidates will be released on November 10.