#MeToo accused actor Alok Nath expelled from top film body CINTAA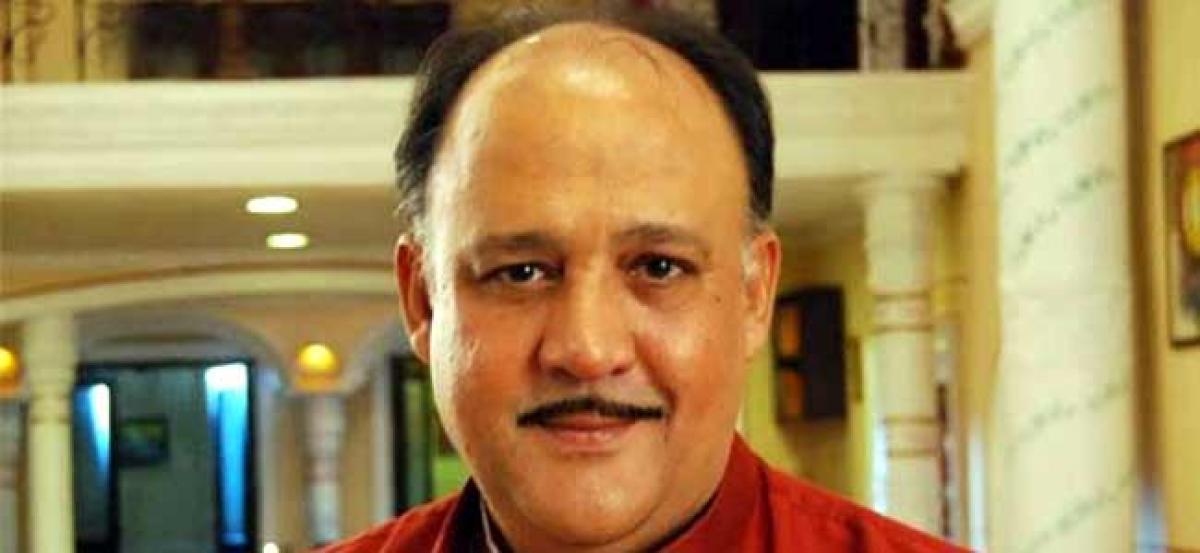 Highlights
Actor Alok Nath, accused in several MeToo accounts, has been expelled by the Cine and TV Artists Association CINTAA till further notice for not showing up before the committee, news agency ANI has reported
Mumbai: Actor Alok Nath, accused in several #MeToo accounts, has been expelled by the Cine and TV Artists Association (CINTAA) till further notice for not showing up before the committee, news agency ANI has reported.
Alok Nath, 62, was expelled on Tuesday, a month after the actor was accused of rape by writer-producer Vinta Nanda.
He failed to appear before the executive committee on Monday, a CINTAA official told ANI.
Vinta Nanda, best known for the hit '90s TV show 'Tara', had accused Nath of raping her more than once 19 years ago.
In a statement released on Twitter, CINTAA, which has previously sent show-cause notice to Nath, said, "In view of the various allegations of sexual harassment and misconduct against Mr Alok Nath, after due diligence and consideration, the Executive Committee of CINTAA has decided to expel him from the Association."
The statement also added that if Alok Nath fails to appear during the annual general meeting on May 1, he will be permanently expelled.
CINTAA has expelled Alok Nath from its membership till further notice after he failed to appear before it's executive committee y'day. He has been asked to appear during AGM on May 1&if he fails,he'll be permanently expelled:Sr Joint Secretary,Committee of Cine&TV Artistes' Assoc pic.twitter.com/XtlyPIoreq

— ANI (@ANI) November 13, 2018
Speaking to ANI, Amit Behl, Senior Joint Secretary CINTAA said, "CINTAA has expelled Alok Nath from its membership till further notice after he failed to respond to CINTAA. He was supposed to appear before its ICC and Executive committee yesterday but he didn't turn up. Now CINTAA has asked him to be present in its annual general meeting on 1st May and if he fails to put his point, he will be permanently expelled from CINTAA."
When contacted, Nath told news agency PTI he is yet to receive any official communication. "I have not received anything from CINTAA yet," he said.
Besides Nanda, actor Sandhya Mridul, Deepika Amin and other women also accused Nath of harassment and sexual misconduct.
Nath, who has repeatedly denied the claims, has also filed defamation case against Nanda. Nath is famous for shows like 'Buniyaad' and films such as 'Hum Aapke Hain Koun..!' and 'Hum Saath Saath Hain'.