Four tribal Congress MLAs meet CM KCR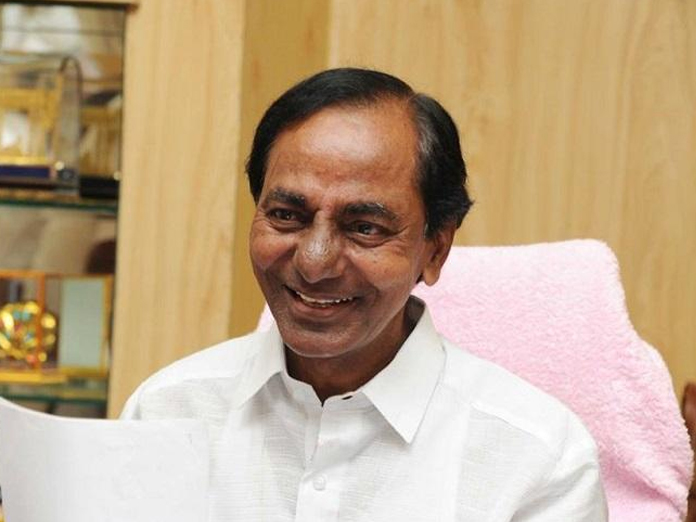 Highlights
Four tribal MLAs from Congress party met the chief minister K Chandrasekhar Rao on Saturday to discuss the promises made to adivasis during elections
Four tribal MLAs from Congress party met the chief minister K Chandrasekhar Rao on Saturday to discuss the promises made to adivasis during elections.
Mulugu MLA Seethakka, Pinapaka MLA Rega Kantharao, Asifabad MLA Athram Sakku and Bhadradri MLA Podem Veeraiah presented a memorandum to KCR to address the issues faced by adivasis. They also took the podu lands issue to CM KCR and asked him to resolve it as assured.
However, KCR reacted positively and said that he will soon visit the places of adivasis to resolve the issue. He further said that he will hold a meeting with tribal MLAs to learn the problems faced by adivasis next month.