Hyderabad to witness light showers today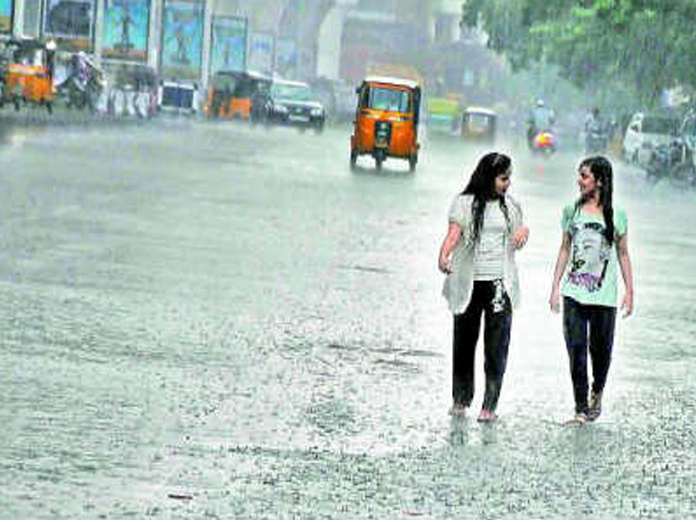 Highlights
Parts of Telangana likely to witness light showers today including Hyderabad said an IMD official Rajarao
Parts of Telangana likely to witness light showers today including Hyderabad said an IMD official Rajarao.
Due to the formation of 900 metres trough from the Maldives to Telangana through Tamil Nadu, cold winds continue to blow across the state which might lead to the occurrence of light rain, the official said.
On the other hand, the temperature dipped in some parts of the state with Medak having a low temperature of 16 degrees, Hanamkonda 18 degrees, Hyderabad 19 degrees and Adilabad 21 degrees.