Effective Cardio Workouts For Healthy Heart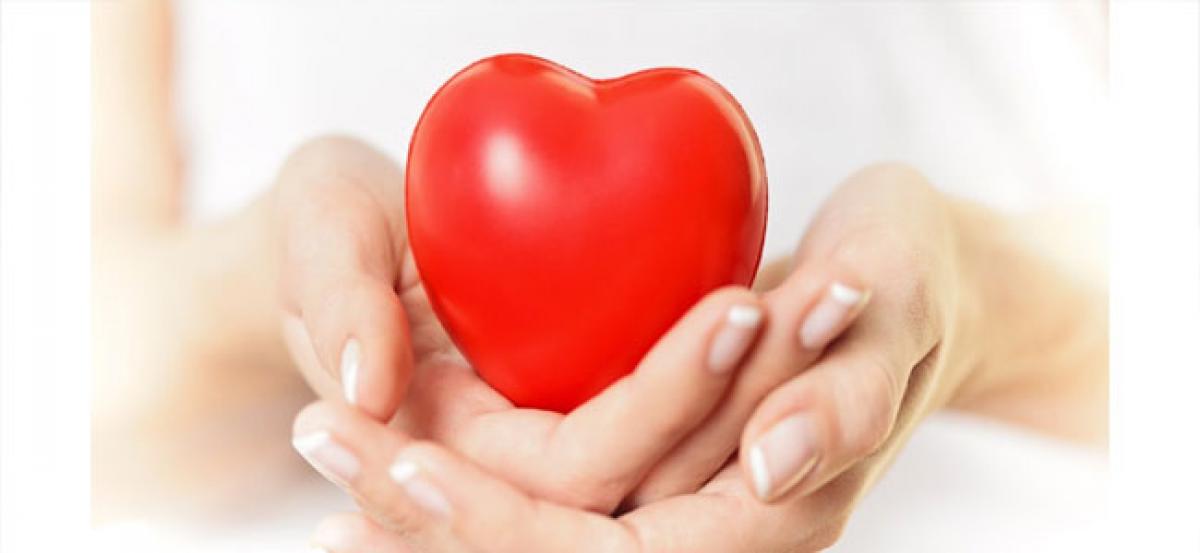 Highlights
A cardio workout is the foundation stone of fitness By definition, a cardiovascular exercise is a type of physical activity that improves heart and lung function, so here are a few physical activities rated best for heart health
A cardio workout is the foundation stone of fitness. By definition, a cardiovascular exercise is a type of physical activity that improves heart and lung function, so here are a few physical activities rated best for heart health.
RUNNING
Running is a heart friendly activity that is meant for the human body. As a beginner you can juxtapose brisk walking with running to prevent a burnout. With enhanced fitness levels, you can skip the walking bit.
BRISK WALKING
Our bodies were meant for movement and walking is an essential component of movement. Brisk walking is a sure shot way to improve fitness and keep heart diseases at bay. However, ensure you wear walking shoes which are comfortable to keep you motivated and to give yourself w push from the beginner level and also to the succeeding levels of intermediate and advanced.
CYCLING
Cycling also boosts cardiovascular health and has low impact on the joints. Enrolling for a spinning class or simply using a bike to run your errands will be an efficient use of your time and bring get you in the path of fitness. Further, cycling keeps your heart pumping while simultaneously strengthening your core and toning your body.
SWIMMING
Water is the ultimate challenge for a complete body workout and fitness. Regularly indulging in swimming or water based activities is sure to boost your heart rate, thereby improving heart health. This is because, water acts a resistance and helps you to tone up and to gain strength.
INTERVAL AND CIRCUIT TRAINING
Mixing cardio workouts with a bit of strength training may help you pep it up. Infusing a strength training exercise for a minute after every three minutes a cardio is enough to keep up your heart health and a fitness routine. Another alternative is to experiment with high intensity interval training.