Casting couch haunts Beauty queen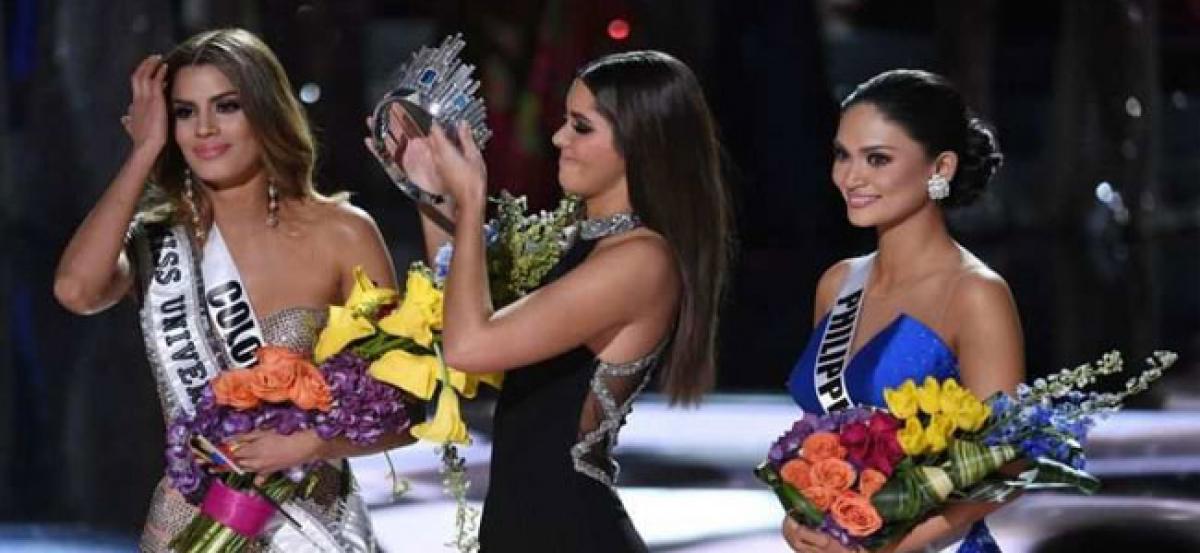 Highlights
A Nigerian beauty queen, Agbani Qweence, recently blamed the CEO of Miss Influential Queen Nigeria of arranging men to sleep with her Qweence chose social media to tell her message
A Nigerian beauty queen, Agbani Qweence, recently blamed the CEO of Miss Influential Queen Nigeria of arranging men to sleep with her. Qweence chose social media to tell her message.
Agbani told that the head organizer, a woman, black mailed her as she declined to sleep with the men she arranged. She also posted a screenshot of her WhatsApp chat with the organizer. She made it clear that she has no intention of ruining someone's name without a legit reason.
She explained that the organizer went around telling people that she collects money from men. She accused the head organizer for allegedly blackmailing her.