Music palette of Indians are very cosmopolitan: Davey Cashin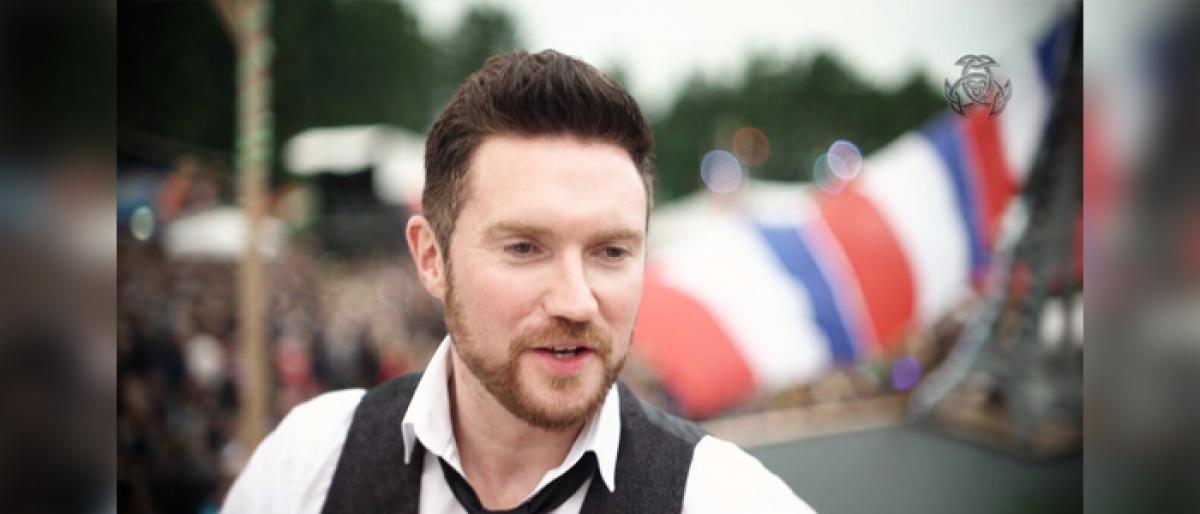 Highlights
Davey Cashin, founding members of Irish music band The Kilkennys, which is set to perform in India, says that the music palette of the audience in India is very cosmopolitan which also makes them welcoming to new genres
Davey Cashin, founding members of Irish music band The Kilkennys, which is set to perform in India, says that the music palette of the audience in India is very cosmopolitan which also makes them welcoming to new genres.
"India is a beautiful country and we realise that every time we come to this country the music palette of the audience here is very cosmopolitan which also makes them welcoming to new genres.
Irish folk music although is very unusual for their taste, is well received by the music lovers here as they are open to embracing different kinds of music.
And so we love to keep coming back to India for its diversity," Cashin told IANS over an email.
Cashin plays a huge list of traditional Irish instruments to the sound of The Kilkennys, including banjo, mandolin, guitar and Irish whistles.
The band is performing in association with Jameson, a blended Irish whiskey produced by the Irish Distillers subsidiary of Pernod Ricard.
Their Delhi performance will take place at the Raasta Delhi in Green Park followed by Mumbai and Bengaluru on Saturday and Sunday respectively.
"We are extremely excited about our performance. It will be our second tour in India and we were humbled by the reactions we've got from the audiences on our previous tour which is one of the reasons that bring us back to India.
"This tour only gets bigger and better and we are grateful to Jameson for giving us this opportunity.
We have a great show in store and will be playing some of our best Irish music in these cities," said Cashin.
Talking about Indian music scene, he said: "India is a music universe full of icons and shooting stars.
We have been very fortunate to have had the opportunity to listen to music from some of the veterans. We look forward to a great tour with Jameson Irish Whiskey."