TO HELL WITH THE UTI's: There's a new way to prevent UTI's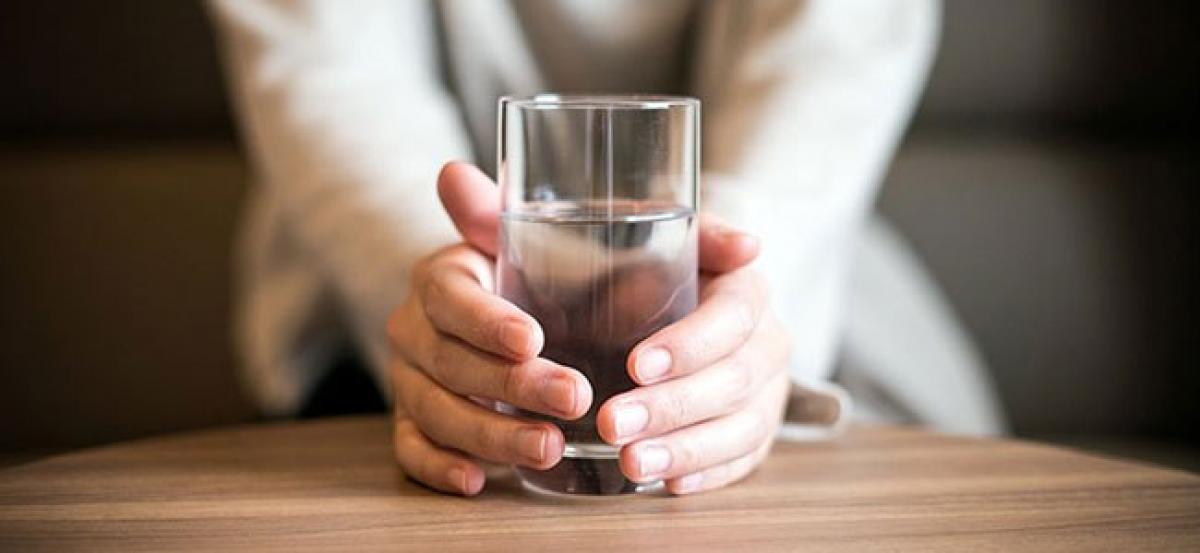 Highlights
As life is very unfair, about 50 of women will get a Urinary Tract Infection UTI, aka Cystits at some point in their lives and upto 70 percent will have another one within the same year It means that if youve got a Vagina, chances are youll suffer from the burning sensation and General misery that occurs when bacteria travels up the urethra
It's stupid simple, too Have you had a UTI in the past year?
As life is very unfair, about 50% of women will get a Urinary Tract Infection (UTI, aka Cystits) at some point in their lives and upto 70 percent will have another one within the same year. It means that if you've got a Vagina, chances are you'll suffer from the burning sensation and General misery that occurs when bacteria travels up the urethra.
You can reduce the risk of UTI's by wiping properly- front and back and peeing right after the inter course, which can help clear harmful bacteria that might have travelled up the tube during the act.
Consume more water
Increased water intake is effective in UTI's and it prevents recurrent cystitis in premenopausal women at high risk for recurrence who drink low volumes of fluids daily.
Interested in blogging for thehansindia.com? We will be happy to have you on board as a blogger.