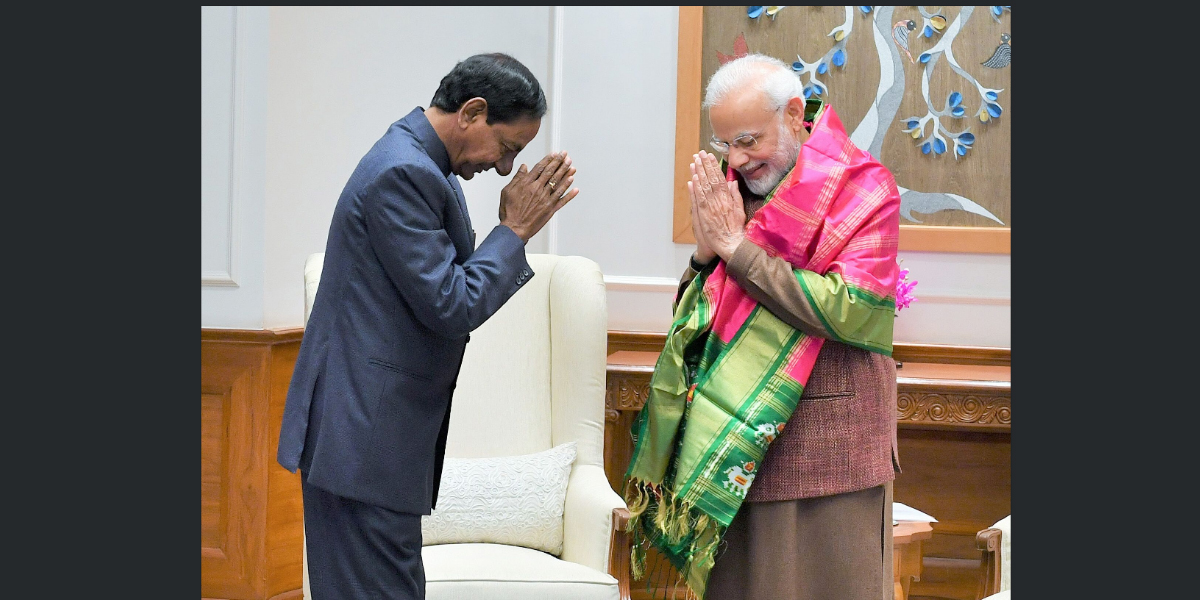 Highlights
Having received a massive mandate, KCR appears to be in no hurry to form a fullfledged cabinet and run the affairs of the state Instead he is happily...
Having received a massive mandate, KCR appears to be in no hurry to form a full-fledged cabinet and run the affairs of the state. Instead he is happily hopping from state to state on a special aircraft visiting seers and political colleagues. This is quite a whimsical way of ruling a state. At the earliest opportunity he anointed his son as the party chief and went off. It could have waited. He must realise that all the MLAs are impatiently waiting to be sworn in and not to speak about the ministerial aspirants. It reflects a very sorry state of affairs if he is waiting for defectors to join him. If so, there is no need for him to resort to such unethical practices as he has absolute majority.
He had dissolved the assembly way ahead of its tenure and having won the election he is dilly-dallying in forming a full cabinet. His political tour to Odisha and West Bengal doesn't seem to have paid any encouraging dividends, with the response of the hosts being somewhat wary and lukewarm. Just because he had won the election in his state he can't expect to be darling to all other political parties. Relatively he is junior to others like Mamata, Patnaik, Akhilesh Yadav, Mayawati and Chandrababu Naidu. They will not be ready to accede even an inch of space to him as such.
He is definitely sowing a feeling that he is not much bothered about state administration which has been languishing in the hands of bureaucrats for long. Even the visit of the first citizen of the country didn't deter KCR from going ahead with his schedule which after all is not all that important. He could have remained at headquarters during the stay of president in the city. Not a way to treat an all- important guest.
- Vinay Bhushan Bhagwaty, Hyderabad
Subscribed Failed...
Subscribed Successfully...