Narendra Modi's AP hopes are just daydreams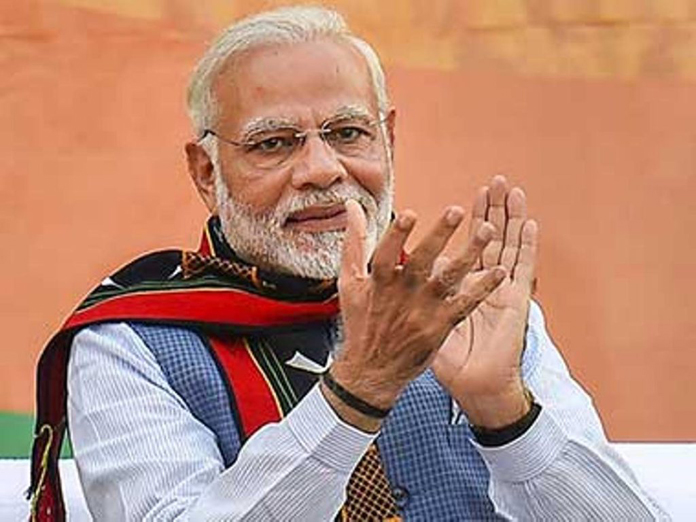 Highlights
It was ironical to see Prime Minister Narendra Modi going on a political offensive in the southern States recently It is true that the BJP has expansion plans in south India, but it is sure going to be wild goose chase There is no dispute that the BJP has indeed made considerable gains in the east, it has not been able to make inroads in the south in any substantial manner
It was ironical to see Prime Minister Narendra Modi going on a political offensive in the southern States recently. It is true that the BJP has expansion plans in south India, but it is sure going to be wild goose chase. There is no dispute that the BJP has indeed made considerable gains in the east, it has not been able to make inroads in the south in any substantial manner.
This is because of a range of reasons: an absence of strong local leaders; the continued perception that the BJP is a party of the north and Hindi belt; the absence of strong religious polarisation on a Hindu-Muslim axis; the depth of regional sentiment in southern States; the party's weak organisation; and the relatively limited appeal of Modi, which means his charm cannot necessarily overwhelm all other local factors.
This is a matter of deep worry for the party. Kerala, Karnataka, Tamil Nadu, Andhra Pradesh, and Telangana send 129 MPs to the Lok Sabha. Getting even 20 of those seats is an ambitious task for the BJP at the moment.
One state in which the nature of the challenge is quite clear is Andhra Pradesh. The contest here is bitter and personal, as evident in Modi's sharp personal barb at Chief Minister N Chandrababu Naidu for stabbing his father-in-law in the back and Naidu's retort about how Modi had left his wife. There are 25 seats in Andhra. But it also has simultaneous Assembly polls. The BJP on its own, can do little in the State.
Kaushik Mudhol, Guntur, AP
Subscribed Failed...
Subscribed Successfully...