Impact of City Gas Distribution on Gas Market Developments in India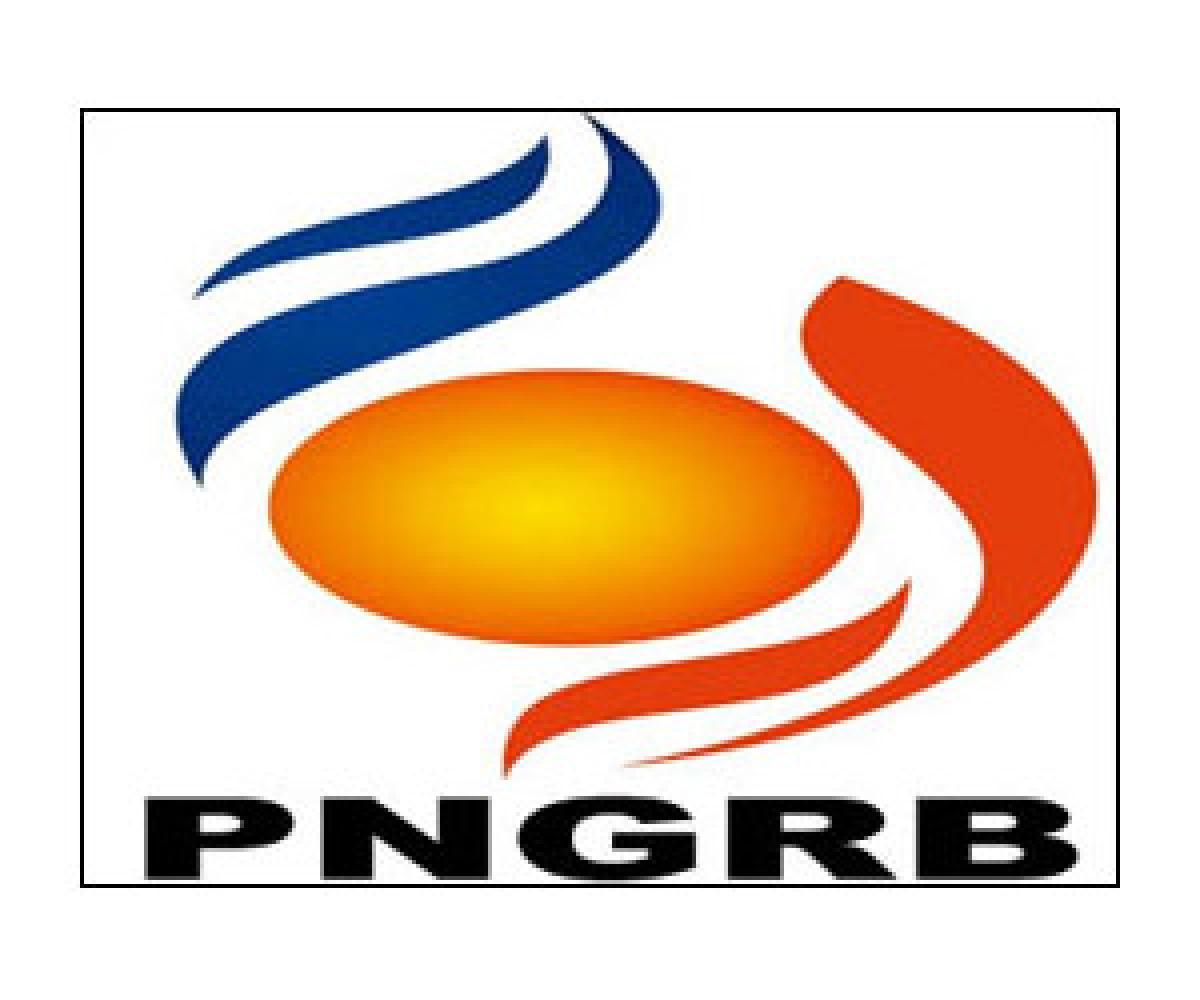 Highlights
City Gas Distribution (CGD) network holds key to meet energy needs of cities/geographic areas. By allocating 100 percent domestic natural gas under no-cut category the Government brought back focus on CGD, especially for the transport and domestic segments.
City Gas Distribution (CGD) network holds key to meet energy needs of cities/geographic areas. By allocating 100 percent domestic natural gas under no-cut category the Government brought back focus on CGD, especially for the transport and domestic segments. This brought much needed hope and cheers to the CGD entities struggling for cheap domestic gas. This means, the transport sector with CNG, would go green, reduce emission and minimize health hazards caused due to poor air quality. On the other hand, the domestic consumers have access to natural gas, which reduces dependency on subsidized Liquefied Petroleum Natural Gas.
CGD development started with Judiciary intervention in Delhi&Mumbai and later on got the momentum through establishment of Petroleum & Natural Gas Regulatory Board (PNGRB), 2006. The PNGRB has been empowered to develop regulations to ensure fair competition and protect interest of consumers. The regulations under "Authorizing entities to lay, build, operate or expand city or local natural gas distribution network, 2008" are critical for CGD development in the country. The regulation 5, have provisions for competitive bidding for awarding CGD network developments. After completion of 5th round of bidding, 32 geographical areas (GAs) have been authorized by the PNGRB. In addition, PNGRB has authorized 17 GAs and 10 GAs under regulations17 and 18 (1) respectively.
In the bidding rounds, the bidding parameters consist of Network tariff, Compression charges, Inch Kilometer and Minimum Work Program (MWP), which excludes the 5thparameter nearest to Internal Rate of return (IRR) (i.e. 14% return post tax) originally suggested by the committee on bidding process. Possibly dropping of 5th parameter has led to bidding and winning of GAs by many non-serious players, who were more interested in winning bids rather than developing GAs.
Many experts argue that during the 3rd round of bidding, irrational biddingwas allowed, especially on two fronts: (a) highly inflated physical parameters like inch –kms and domestic connections and (b)extremely low or near zero tariff and compression charges. Some irrational bidders winning geographical areas (GAs) subsequently surrendered their GAs or have done very little or nothing even after two or three years of authorization.
To prevent irrational bidding a clause of non-zero tariff charges introduced and for ensuring sincerity of bidders the regulator kept provision for bank guarantee in the form of performance bond, which could be a substitute for nearest to IRR parameter.To discourage non-serious players, performance bond has been increased; now it is as high as Rs. 5199.92millionBangaluru Rural & Urbancompared to Rs.976 million for Mathura. This bond is a security against failure to develop CGD business as per the agreed minimum work program in an authorized area. But no mechanism is in place to ensure success of an entity in an authorized area.
General understanding is that the bank guarantee clause will somehow keepthe pressure on the companies to develop CGD network and achievethe stipulated target. In case of failure to achieve committed minimum work program the bank guarantee could be encashed partly or fully.
The competitive bidding designed to create healthy competition leading to the better one winning the GA. Conformity to stringent bidding criteria could even ensure successful implementation. Some of the companies like Adani and British Gas bid for Zero paisa/near Zero paisa network tariff, many other participating companies considered such a strategy uncalled for or unethical or unviable. However, such a bidding strategy was well within the limits of Regulatory boundary, so may not be even unethical. The bigger question is about commercial viability of such a bidding strategy. The pioneers of this strategy understood very early that the tariff charges comes into picture after completion of 5 years of marketing exclusivity and there may not be enough new entrants interested for those specific GAs. So, practically the tariff charges become irrelevant.
Zero tariff or near Zero tariff means the winning entity invites competition by reducing entry barrier through lower tariff. This is a very healthy sign for the regulator, competition, and the consumer. Despite all early criticism, near zero tariffbidding strategy has become industry norm and many entities have adopted the strategy to win certain GAs.
The PNGRB is doing a fairly good job to increase CGD penetration upto 240 cities by 2022 from 67 GAs in 2016 and 34 GAs under 6th round of bidding. However, there are few areas which need immediate attention ofthe regulator include offering commercially feasible GAs for bidding based on robust feasibility, judicious implementation of regulations, timely monitoring of authorized GAs, and acting against the defaulters. Even the regulator can think of auctioning GAs which may attract more investors and contribute higher revenue to the exchequer.
Future of growth natural gas market in India is very bright and share of natural gas bound to increase from the current level of 7 percent of primary energy basket in the country. This would happen only by ensuring higher domestic gas production, smart sourcing of cheaper gas from international market, developing Liquefied Natural Gas terminals & re-gasification infrastructure, building national gas grid, and optimizing pipeline capacity utilization from the current level of 38 percent.
Dr. Sanjay Kumar Kar, Head of the Department of Management Studies, Rajiv Gandhi Institute of Petroleum Technology, NOIDA (email:[email protected])
Mr. Manish Vaid, Junior Fellow, Observer Research Foundation (email: [email protected])