Maha Council goes paperless, members get detachable Notebooks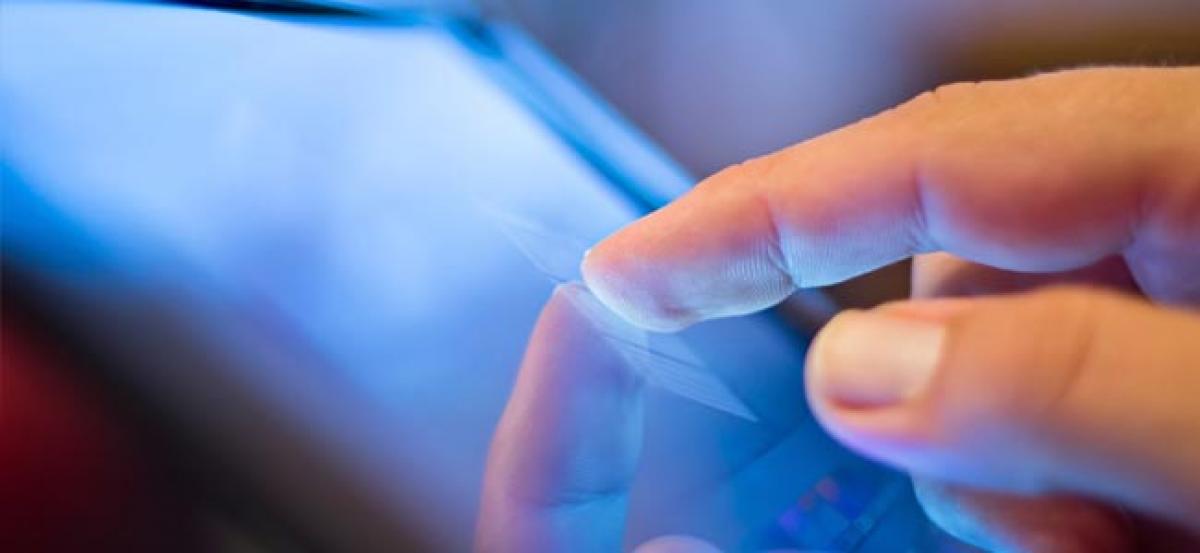 Highlights
The Maharashtra Legislative Council has gone paperless, with every member being provided detachable touchscreen Notebooks to access business of the House. Chairman Ramraje Naik-Nimbalkar announced
Mumbai: The Maharashtra Legislative Council has gone paperless, with every member being provided detachable touchscreen Notebooks to access business of the House. Chairman Ramraje Naik-Nimbalkar announced the decision to computerise legislative business of the House today. Members will now be able to access starred questions, calling attention notices, committee reports, reports of the government-run-corporations, archives of business of the House since 1937.
Nimbalkar said that it is a first step towards taking forward Prime Minister's Digital India initiatives. "If all the members cooperate then we shall be making Maharashtra Legislative Council first House in the country to go paperless," Nimbalkar said. Taking part in the debate, Ashok alias Bhai Jagtap (Congress) wanted the chair to give prior information to the members of any updates and also include them in the process.
Senior Sena Minister for Public Transport, Diwakar Raote took objection to the Notebook displaying content in English. Pacifying him, Nimbalkar said that the members will get content in Marathi as well. Making an intervention, Leader of Opposition Dhananjay Munde drew the attention of the chair to the Wi-Fi network not working.
To which, Chairman Naik-Nimbalkar informed the House that out of the two networks of Jio and Aaple Sarkar of the government, the Aaple Sarkar network was not functioning properly. "In few days the problems will be sorted out," he said. The chair added that the House will opt for a faster network. Nimbalkar also accepted Jayant Patil's (PWP-I) suggestion to keep two or three technical personnel on a standby to assist members getting used to the new technology.