Compensation scheme is 'insulting', take a relook: HC to Maha govt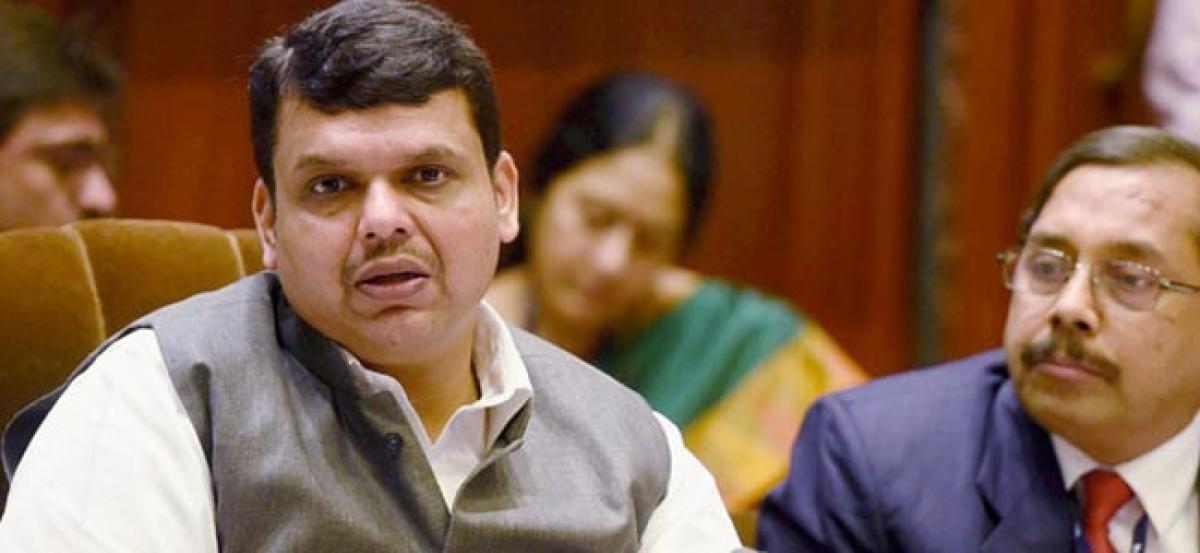 Highlights
The Bombay High Court today asked the Maharashtra government to take fresh look at a scheme for giving compensation to sexual assault and acid attack victims, saying it lack empathy
Mumbai: The Bombay High Court today asked the Maharashtra government to take fresh look at a scheme for giving compensation to sexual assault and acid attack victims, saying it lack empathy and is "insulting and shameful". "We are not happy with this Manodhairya scheme. It is insulting, inhuman and shameful. There has been no application of mind while formulating this scheme. "It is just an empty formality. This is a very sorry state of affairs," a division bench of Chief Justice Manjula Chellur and Justice G S Kulkarni said.
The court was hearing a petition filed by a 14-year-old girl, who claims to be a victim of rape, seeking compensation of Rs three lakh under the scheme. The girl was given Rs two lakh by the government after the petition was filed in October last year. "Look at the state of Goa. It gives Rs 10 lakh compensation. We expect Maharashtra to also be progressive and positive. "We direct our order and all other relevant judgments passed by the Supreme Court in the past on this issue to be placed before the state chief secretary so that he can make some progress and take some laudable decision in the matter within four weeks," the court noted.
Under the scheme launched in October 2013, the state government gives a compensation of up to Rs three lakh to victims of rape and other crimes against women. Apart from the monetary compensation, the government also provides counselling to the victim and vocational or educational training if required. During the hearing, the bench was informed by the state government that the scheme has two categories -- the first for rape and sexual assault victims and the second for acid attack victims. Rs two lakh is given to victims of the first category and Rs three lakh for the second category. The court said the clauses have been framed with no application of mind and these lack empathy towards the victims.
"What about child victims? Is Rs two lakh enough for them? In a place like Bombay what will a child do with Rs two lakh. They will not even get proper education," it said. "Nowadays even Rs three lakh is nothing. The state government has money for everything except this. It is insulting to go take this measly compensation. The government is not bothered only. You (government) are making the victims' lives so miserable that they do not even feel like pursuing the matter," Justice Chellur said. "Today is Women's Day. At least from today start doing something constructive. The attitude of the government towards women and children will shape the manner in which the citizens see them. Your (government) attitude should speak volumes," the court said.
Interested in blogging for thehansindia.com? We will be happy to have you on board as a blogger.