End To 'Mafia Raj', Jobs, Pilgrimage For Elderly Among BJP's Promises For Himachal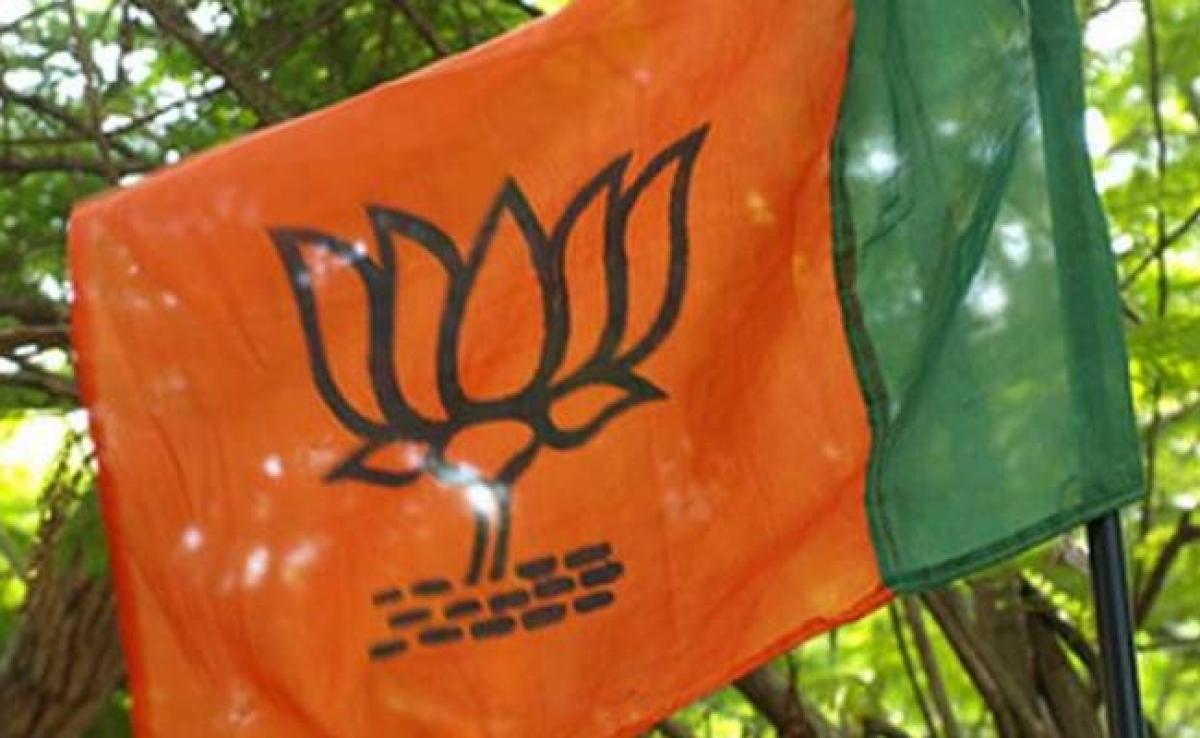 Highlights
Dismantling -'mafia raj-', women-'s safety, free -'chardham-' pilgrimage for the elderly and jobs for youth are among the key focus areas in the...
Dismantling "mafia raj", women's safety, free 'chardham' pilgrimage for the elderly and jobs for youth are among the key focus areas in the BJP's "Vision Document" for the Himachal Pradesh polls which was released by Union Finance Minister Arun Jaitley in Shimla today.
The document promised a 24-hour helpline in the chief minister's office for reporting all types of crimes, setting up of Somnath Vahini, a task force of ex-servicemen to take on drug mafia and crime.
The strong focus on measures to better the law and order situation comes in the backdrop widespread protests over the of Kotkhai rape and murder case and other incidents. "The BJP government would have to do ten years' work in five years as the present Congress government did not take up any developmental work while re-establishing the credibility of the government would be challenge," Mr Jaitley said while releasing the manifesto.
He was flanked by Union ministers J P Nadda and Thawar Chand Gehlot, former chief ministers Shanta Kumar and Prem Kumar Dhumal, state BJP chief Satpal Singh Satti and other senior leaders.
The vision document stressed on eradication of corruption while also claiming that the activities of land, forest, drug, mining and building mafia would be curbed while transparency would be ushered in public life.
To ensure transparency, BJP MLAs would publicly declare all their assets, it said.
Safe drinking water to every house, road connectivity to all villages, Emergency medical services in rural and remote areas, doubling the income of farmers by 2022, raising of compensation for land acquired by the government for developmental projects, social security pension and free "Chardham Yatra" for senior citizens are other salient features of the document.
The document promises abolition of interviews for class III and Class IV jobs, laptops and free WiFi, job fairs to facilitate unemployed youth, free education to BPL families upto graduation, new tourist destinations for employment generation and the promotion of home stay tourism.
The document, released in place of a poll manifesto, virtually castigated the present government over alleged corruption, mafia activities and the law and order situation.

Subscribed Failed...
Subscribed Successfully...