The Embassy of France to begin the pre-departure sessions in Indian cities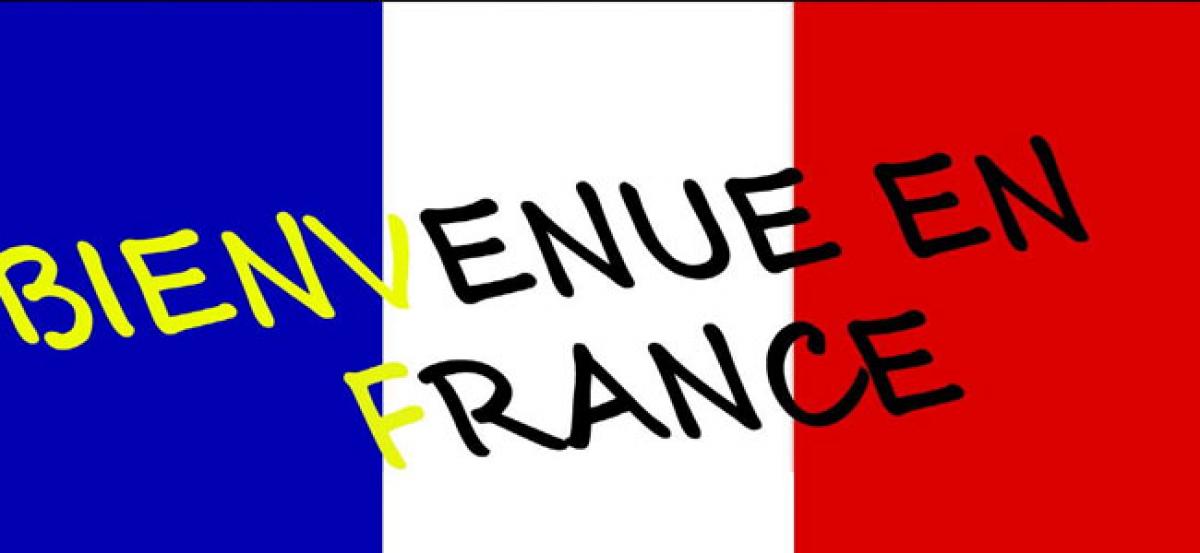 Highlights
The Embassy of France, through the Campus France, to begin the predeparture sessions for the Indian students heading to France for higher education The event, Bienvenue en France, started on June 27 in 13 cities across India and shall continue till August 2nd
PUNE: The Embassy of France, through the Campus France, to begin the pre-departure sessions for the Indian students heading to France for higher education. The event, 'Bienvenue en France', started on June 27 in 13 cities across India and shall continue till August 2nd.
A statement that was issued by the Embassy of France said that, the events will feature interactive and instructive sessions answering frequently asked questions, such as visa application procedure, accommodation, practical advice about daily life in France, cultural life and on the various avenues of learning French. It will also provide necessary information about administrative procedures which are to be completed in France, the teaching methods used in French educational institutions, and various inter-cultural aspects.
France ranks third in terms of receiving the highest number of international students, right after the United States and the United Kingdom, the statement added.
In 2017, as many as 5,300 Indian students opted for higher education in France. Most of these students attend the over 1,300 courses taught in English in France, a number that is increasing every year. By the year 2020, France aims to welcome 10,000 Indian students to the Europe's most innovative country.
Last year, the France Embassy offered 500 scholarships, including under its flagship 'Charpak' programme for Master's degrees, exchange semesters and research internships.